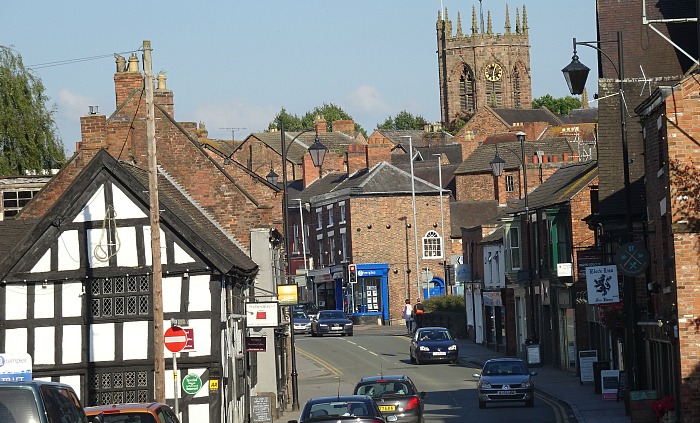 I am writing to you in connection with the festival. Fifteen years ago my son was hit by a police car on Welsh Row.
We spent four years getting all his injuries to enable him to have a quality of life …the long term affects were the bleed he had on his brain of which he never recovered.
This year I dropped my grandchildren off and decided to see for myself what the situation of pedestrians was like it was another disaster waiting to happen.
People all of the road, security holding barriers were being crushed drunks running across the road. I then saw four police and stopped my car and asked if the road could be closed.
The answer was they couldn't do that. Please please could the road be shut on the Saturday evening…. And Sunday from 1pm as this seems to be the times when people are there.
Then another family would not have to go through what we went through which has changed our lives forever.
Your Sincerely
Anne Greenwood