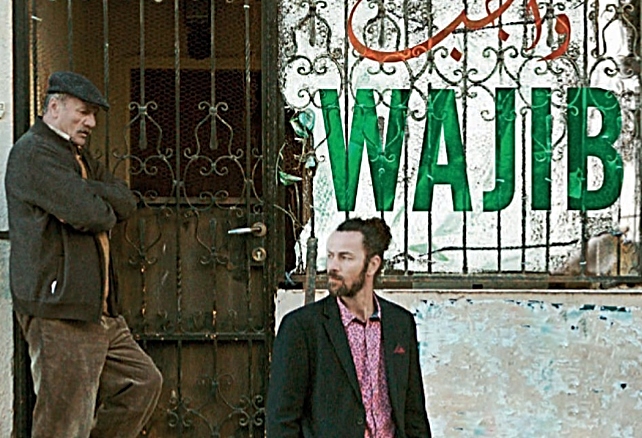 Nantwich Film Club returns in July when it screens "Wajib – The Wedding Invitation".
The screening will take place on Monday July 8 at Nantwich Civic Hall.
A father and his estranged son must come together to hand deliver his daughter's wedding invitations to each guest as per local Palestinian custom, in this rousing family drama from Annemarie Jacir.
A rich sense of place and multi-dimensional characters make Wajib a must-see.
Doors open at 7pm and the film will start at 7.45pm.
Tickets are just £5 on the door.
Find out more by visiting the Nantwich Film Club Facebook page here.