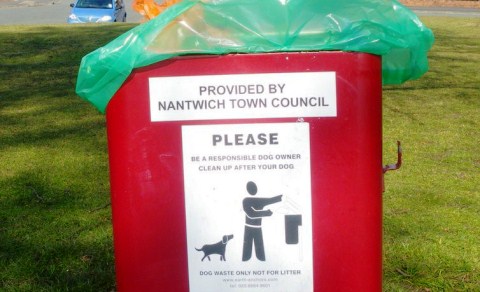 Cheshire East Council has spent a great deal of money publicising the fact that to not clean up after your dog has emptied its bowels is illegal.
So why is it that owners of horses are excused from removing their horse droppings?
I have just walked the path along the River Weaver from where the railway crosses the path by the Airman's Memorial up to the lake and had to take a diversion for two sets of horse dung.
Is this an example of horse owners showing scant regard for the rest of us?
R. J. WHITE
Nantwich