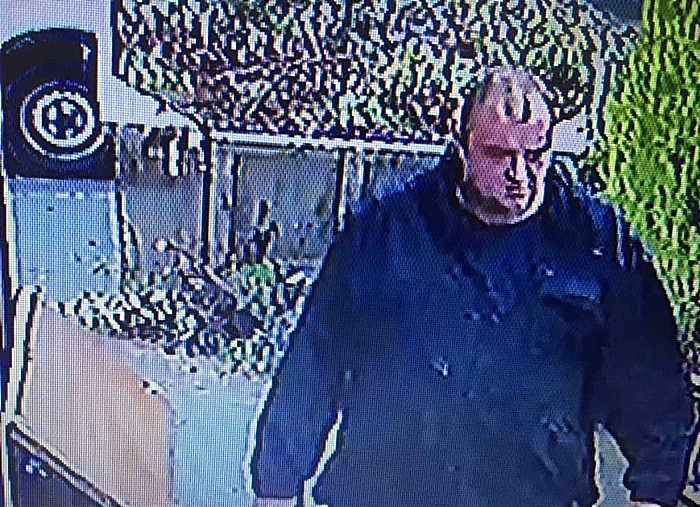 A family has released these CCTV images of a man police want to trace after a theft from a Nantwich home.
The incident happened on Highfield Drive at around 9.45am on August 14.
This man was caught on the property's CCTV system as two ladders from the driveway were stolen.
The man is then seen driving away in an Enterprise rental van.
Hoouseholder Rosalin Brassington said: "We've reported it to the police but any help appreciated.
"The man was also seen by neighbours but she thought he was delivering a parcel so never thought anything until she saw him walking out of the drive with the ladders."
A Cheshire Police spokesman said: "This was reported to police and we are investigating, and these CCTV images form part of our appeal.
"We want to trace this man so anyone with information to help us please contact Cheshire Police on 101 or anonymously via Crimestoppers on 0800 555111."
Anyone reporting information should quote crime incident number 487328