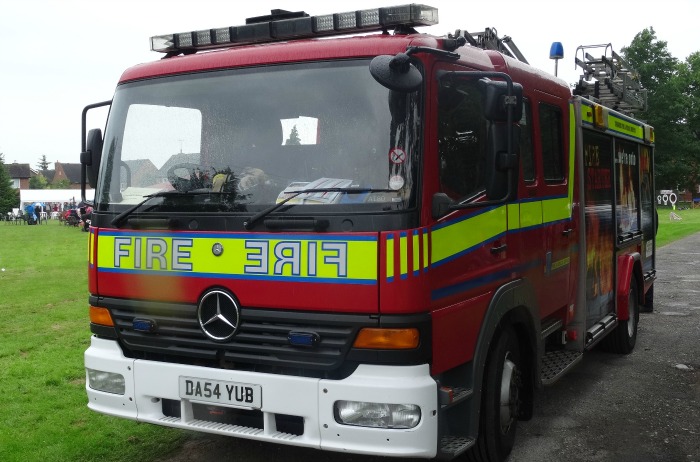 A man who climbed up scaffolding late at night in Nantwich and fell asleep had to be rescued by fire crews.
The incident happened in Marsh Lane late last night and fire crews were called at around 3am today (September 1).
One fire engine attended from Nantwich along with a rope rescue unit from Lymm.
On arrival at the scene, crews found that a man had climbed up scaffolding outside a house on Marsh Lane and fallen asleep.
Two firefighters used a ladder and height safety equipment to reach the man and bring him to safety.
Firefighters were in attendance for around one hour.