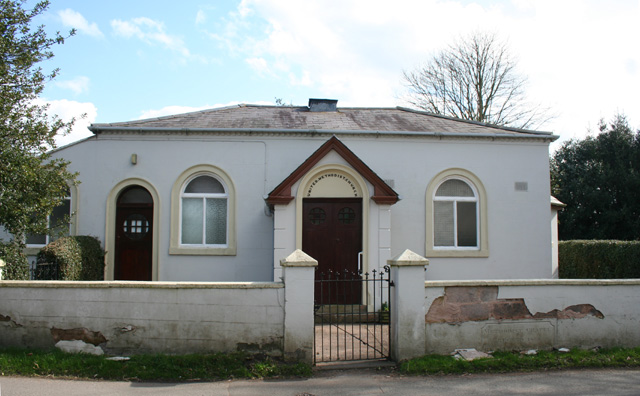 The Broomhall and Sound Chapel Flower Festival will take place on October 4 to 7.
The event themed "Harvest Past and Present" will be on Friday October 4 from 12pm-5pm, and Saturday October 5 10.30am-5pm.
On Sunday October 6, from 10.30am-5pm there will be a Children's Harvest Festival from 9.30am, and a traditional Harvest Worship at 6.30pm.
And on Monday October 7 10.30am-4pm, there will be Tea, Coffee, Cake & Biscuits available.
(Pic by Espresso Addict, creative commons licence)