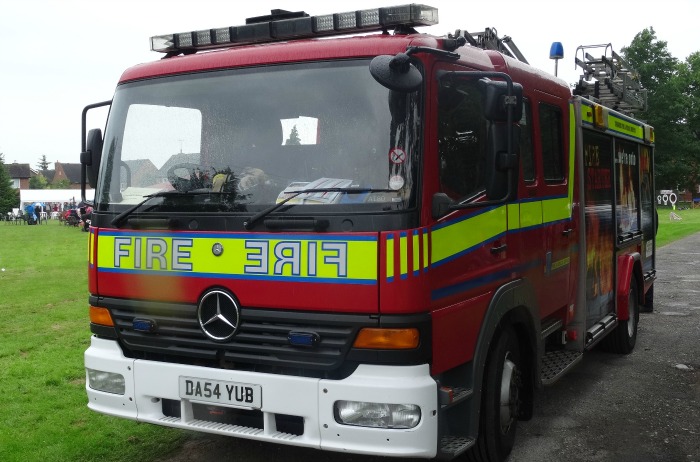 A woman was rescued from a burning kitchen in Nantwich after a smoke alarm was heard going off at the property.
The incident happened on Hayes Close in Nantwich at around 6.50pm last night (Sunday September 29).
Cheshire Fire and Rescue say they were alerted to the smoke alarm sounding at a domestic property in the street.
The fire crew from Nantwich forced entry and discovered cooking fumes from burnt food had activated the alarm.
Firefighters ventilated the property and treated the female occupier at the scene before she was treated by paramedics.
Firefighters were in attendance for around an hour-and-a-half.
For cooking safety tips visit https://www.cheshirefire.gov.uk/public-safety/home-safety/kitchen-fire-safety