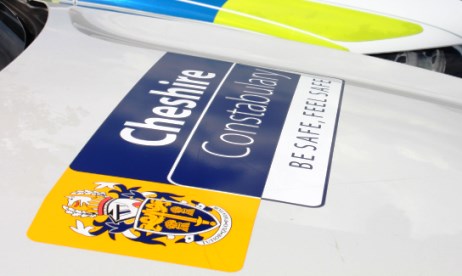 Police are hunting a  man who has been exposing himself to people in Queens Park area of Crewe.
Officers are advising residents to be vigilant following reports of the suspicious activity in Queens Park and the Victoria Avenue area.
Over the past couple weeks a man has been seen in the park exposing himself to passers-by.
Sgt Claire Lloyd said: "We have been making a number of enquiries to find the suspect and have increased patrols in the area to provide reassurance.
"The man has not approached any of the people who have reported the behaviour to us and the sightings tend to be in the morning when plenty of people are around.
"You can help us by being vigilant and reporting inappropriate behaviour to police straightaway.
"People should be able to go about their business and enjoy the local parks without having to feel threatened or concerned.
"That's why we are determined to catch this man and deter those who think this is acceptable behaviour – we will take action against you."
If you have any information contact police on 101 or via https://www.cheshire.police.uk/contact/general-enquiries/
Alternatively information can be given anonymously by contacting Crimestoppers on 0800 555 111.