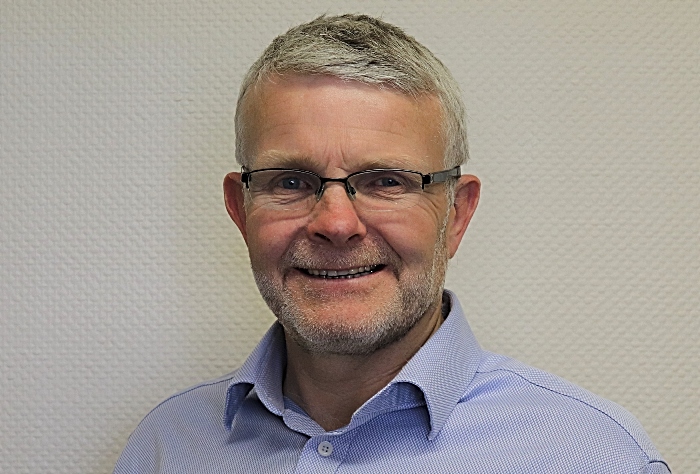 Mid Cheshire Hospitals NHS Foundation Trust has appointed Murray Luckas as its new Medical Director.
Mr Luckas is an experienced consultant obstetrician and gynaecologist with more than 30 years' experience in the medical profession.
Twenty of these years have been spent at Mid Cheshire Hospitals, which manages Crewe's Leighton Hospital, taking on roles of increasing responsibility.
These include clinical lead for obstetrics and gynaecology, deputy medical director and more recently interim medical director.
Dennis Dunn MBE, Chairman of Mid Cheshire Hospitals, said: "Murray has already served the Trust with dedication and distinction and we are fortunate to have had the opportunity to appointment him substantive Medical Director.
"Already well known and respected, his leadership will undoubtedly contribute to the well-established transformation of Mid Cheshire Hospitals and the service to our patients."
Mr Luckas said: "I am delighted to be continuing my professional journey at the Trust as Medical Director.
"Mid Cheshire Hospitals has exceptional staff that are passionate about delivering safe and effective care.
"I very much look forward to continue working closely with colleagues across the organisation, and the Board, to improve the experiences of all those who use our services."
The appointment of Murray follows the retirement of Dr Paul Dodds in September.