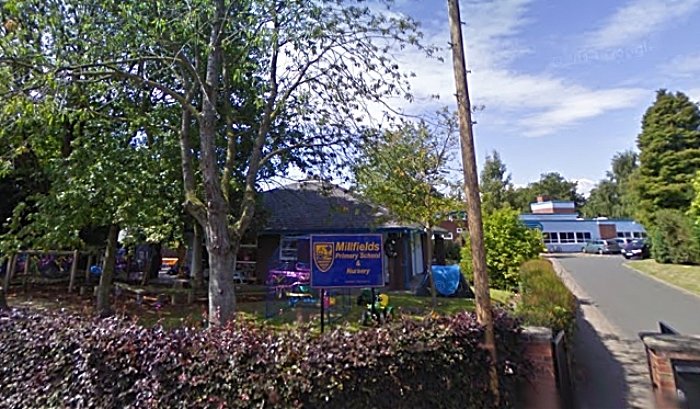 Millfields Primary in Nantwich is to provide wraparound care for children from 3 to 11 years old from January 2020 to support working parents.
The school's Rise n Shine Club will be offering a breakfast club from 7.30am Monday to Friday and after school club each day until 6pm.
A spokeswoman for the school on Marsh Lane said: "We recognise that children have different interests and the club offers a wide range of games, crafts, outside activities and technology as well as quiet areas for children to read or complete their homework.
"Breakfast, drinks and snacks are available in the relevant sessions.
"The Rise n Shine Club will operate Monday to Friday, offering a breakfast club from 7.30am and various after school clubs until 6pm.
"It is led by a team of qualified and experienced staff who also work within the school.
"We also have funded places in our Nursery School for children aged 3 to 4 years of age, where we have a fully qualified Teacher who specialises in Early Years.
"We can offer you flexible free childcare hours (up to 30 hours) with full wraparound care.
"Hot meals can be purchased upon request."
Contact the school office for more information by telephone on 01270 685750 or email to [email protected]
(image courtesy of Google Street View)