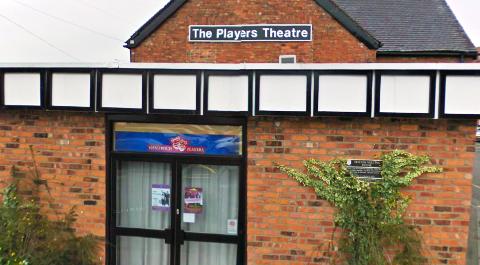 Nantwich Players invite you all to an evening of suspense, murder and comedy as they re-create Vintage Hitchcock : A Live Radio Play by Joe Landry in the studio space this weekend, writes Claire Faulkner.
Lead by Chris Ridge, the studio team have produced a wonderfully atmospheric piece of theatre which everyone will enjoy.
Set in a radio production studio from the 1940s, complete with foley artists and vintage commercials, the players cleverly recreate the best of Hitchock, from daring train chases to devastating explosions.
The three stories; The Lodger, Sabotage and The 39 Steps gave the cast lots to do and I enjoyed watching them alternate between the different characters.
Andy Leach and Sandie Laughlin were great in The Lodger as were Sian Weedon and Simon Porter in The 39 Steps.
Danny Froud did a great job staying on cue and creating the live sound effects.
If you go to see this production you might notice references to other famous Hitchcock films in the script, but you will defiantly appreciate all the work which has gone into this production.
Vintage Hitchcock : A Live Radio Play is on at The Players Theatre until 22nd December.