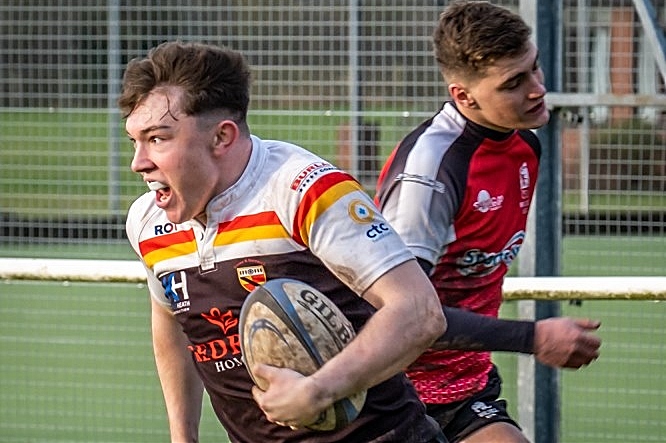 Crewe & Nantwich RUFC 1sts returned to winning in what was a "much-needed performance", according to head coach John Farr.
The 1sts won 33-17 against Walsall and eased their relegation worries after a mixed run of results.
John Farr said: "From the ridiculous to the sublime.
"We needed a fresh start after the brief Christmas break and it seemed the boys got some teeth for Christmas.
"It was a much needed performance after a frustrating opening to the season.
"However, we won't be getting carried away. Hard work is needed, consistency is needed.
"The lads know that and it's up to them to show their character."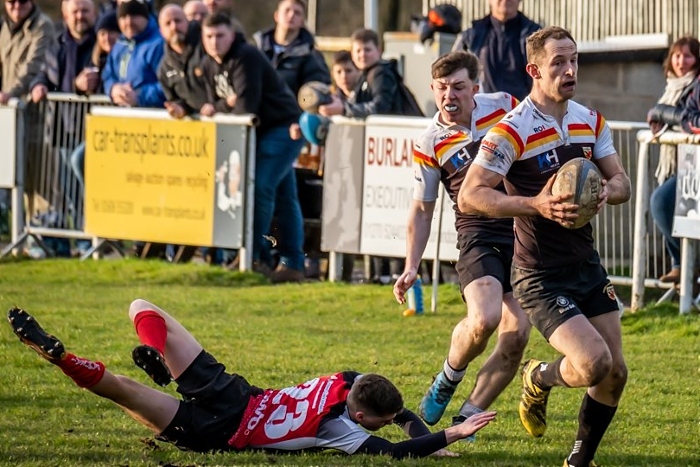 In other results, Crewe & Nantwich Ladies won 41-7 against Sunderland Ladies to exact revenge on a defeat they suffered against the North East club earlier in the season.
And the U15 girls earned a fine 33-39 away victory at Owestry U15s.
Crewe's tries came from Nicole Bell, Jodie Hind, Simone Wilson-Brooke (3), Polly Latham (2) and Kath Harris.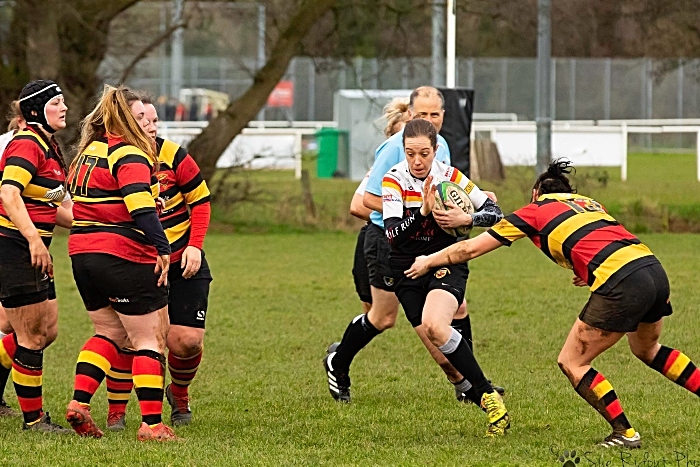 Captain Polly Latham Captain said: "It was a sensational team performance which really tested our resilience and versatility as a side.
"Sunderland tested us physically and despite periods of the game where we could have succumbed to their pressure and let our heads drop we stood our ground, played our game and succeeded in an awesome victory.
"It will hopefully propel us into our next big game this weekend against Eccles.
"As always a huge thank you goes to our supporters, they are the extra man that makes the difference!"
Crewe and Nantwich will also be paying tribute to club stalwart Dave Bradshaw next week.
The former mini-junior section chairman and fixtures secretary sadly passed away on Christmas Day.
(Images courtesy of Peter Robinson (mens) and Sue Ridout (ladies))