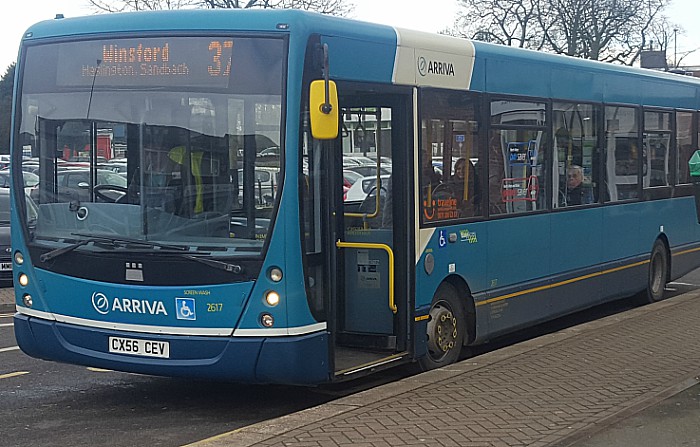 Town and parish councils are being invited to chip in alongside Cheshire East Council to help improve the borough's bus network, writes Stephen Topping.
CEC recently confirmed it is working with neighbouring Cheshire West and Chester Council to fund a Sunday service for Crewe, Shavington, Leighton Hospital, Middlewich, Winsford and Northwich.
Cllr Craig Browne, CEC's deputy leader, told cabinet on Tuesday sharing costs with CWAC allowed the councils to 'get better value for money'.
And he invited town and parish councils to work alongside CEC in the same way to contribute towards more bus services in future.
His comments followed a question from Alsager town councillor Sue Helliwell, who told cabinet she is "extremely disappointed" Alsager residents had not "received the same treatment" as those in Middlewich by providing a Sunday bus to Leighton Hospital.
She said: "We do not have a direct bus service to Leighton Hospital, whether we work there or visit at the weekend.
"With the latest success story for residents outside of Alsager, will CEC now enter into negotiations with a bus provider to allow Alsager residents to have a direct bus to Leighton Hospital?
"Why should we have to pay two different bus companies to get to Leighton at weekends? Not everyone can afford over £10 a day at weekends to get to Leighton.
"Do I or Alsager residents not matter to CEC?"
Cllr Tony Dean, Conservative CEC member for Knutsford, also asked cabinet members if a similar Sunday service could be set up between Knutsford, Wilmslow and Macclesfield Hospital.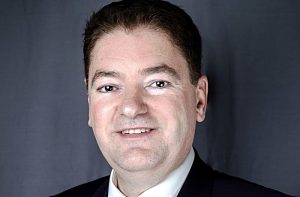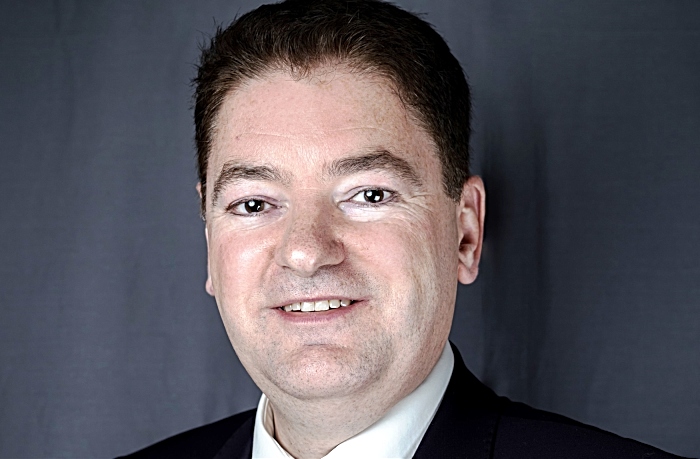 Cllr Browne admitted that CEC "can't always say yes" to demands for better buses, with two-thirds of the council's revenue budget going towards social care services for vulnerable adults and children which have an increasing demand.
But he hopes to work with town and parish councils in future to help improve Cheshire East's bus network.
He said: "Our key employers have a responsibility to their staff, and our town and parish councils – as well as CEC – have a responsibility to their residents.
"And so, I am keen on working with them to consider joint subsidies.
"If they are collectively willing to match the £2.3 million subsidy that CEC puts in then we can effectively double the budget that is available for our supported bus network and then seriously improve connectivity across the borough."
He added that CEC and Transport for the North are looking into the possibility of combined ticketing between bus operators to help bring costs down for passengers on multiple services.