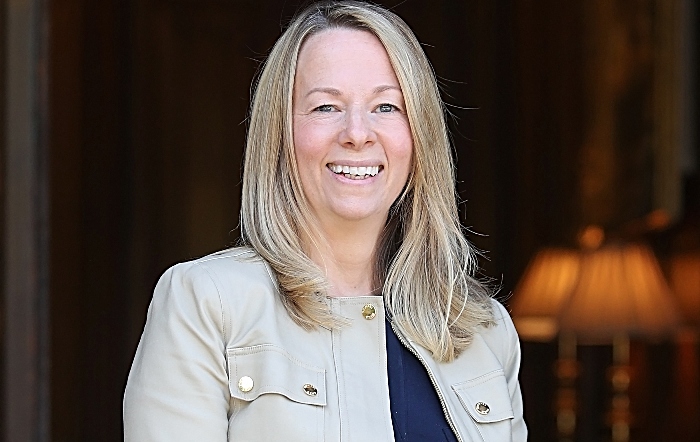 Six grassroots women's projects in Cheshire have received a major funding boost with grants worth more than £44,000.
The projects will receive grants of between £5,000 – £10,000, including two in South Cheshire, Motherwell and CVS Cheshire East.
Grants have been awarded by Cheshire Community Foundation using money from the Tampon Tax Community Fund.
It is designed to help women and girls experiencing issues such as period poverty, domestic and sexual abuse and mental health issues.
Zoe Sheppard, CEO of Cheshire Community Foundation, said: "This funding supports the groups on the ground that are making a huge difference to the lives of women and girls.
"We know there is huge demand out there for these services and are proud to help small organisations working in our community to access vital public funding which otherwise they may miss out on."
CVS Cheshire East, Crewe has been awarded £5,920 to develop their 'Vibrant and versatile women in volunteering' programme.
CVS will gather inspirational stories of women in volunteering and use these to encourage and support other women to volunteer in Cheshire East, specifically targeting women from black and minority ethnicity communities, women building employability and women wanting to enter trustee roles.
Motherwell Cheshire CIO, Crewe has been awarded £9,652 for its Bright Stars mentoring programme.
This was set up to help combat social isolation and recruits women over the age of 50 who have valuable life skills and experience to inspire younger generations of women.
Other projects to earn grants include Passion for Learning, Ellesmere Port – awarded £7,800; Warrington Youth Club – awarded £9,433; Chapter (West Cheshire), Ellesmere Port – awarded £6,160; and Fallen Angels Dance Theatre, Chester – awarded £5,853.