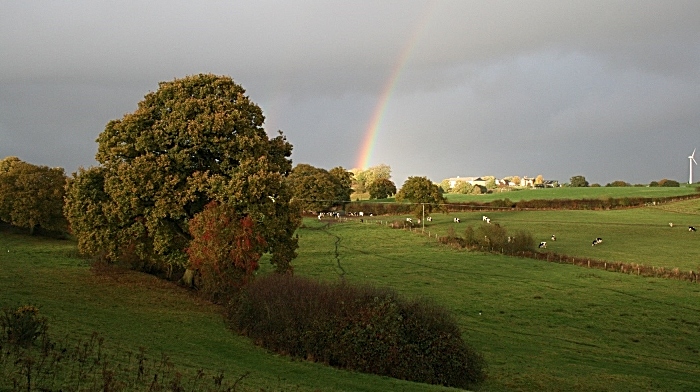 A new report published by The Wildlife Trusts reveals the scale of the destruction and impact HS2 will cause in Cheshire, says Cheshire Wildlife Trust.
The report, called "What's the damage? Why HS2 will cost nature too much", has been labelled the most complete assessment of the environmental damage that HS2 will cause.
The report, combining data from 14 Wildlife Trusts, other charities and landowners along the route, claims HS2 will destroy huge areas of irreplaceable natural habitat and protected wildlife sites across the country.
It says Cheshire will be impacted by both phases 2a and 2b of the controversial railway project if it goes ahead.
And it comes amid growing speculation that Ministers could scrap the line north of Birmingham because of spiralling costs for the project which could top £104 billion.
The report states important habitats which will be affected include woodlands, wildflower meadows, important wetlands and peatlands.
One local species particularly affected is the water vole which is already facing possible extinction in Cheshire.
Phase 2b will then run from Crewe, past Northwich before splitting to the north-west of Knutsford.
Dr Rachel Giles, Cheshire Wildlife Trust's Evidence and Planning Manager, says her team's work has identified a number of key sites that will be severely impacted.
These include Randilow and Bunker Hill, a local wildlife site near Crewe and Erlam's meadow, a local wildlife site near Knutsford.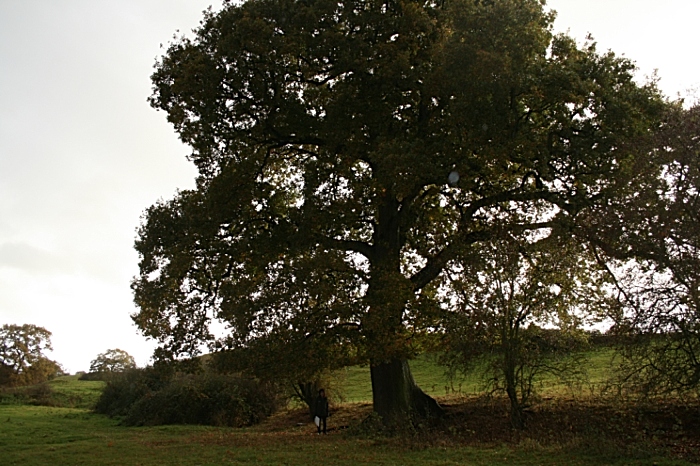 Dr Giles said: "HS2 is the biggest infrastructure project this country has ever seen and will cut a swathe through the landscape up to half a mile wide in certain particularly sensitive locations in the North West.
"Although sold as a sustainable transport system, the truth is the environmental impacts will be truly devastating and the measures put forward to mitigate the impacts to wildlife are hopelessly inadequate."
Cheshire Wildlife Trust are saying the Government must stop and rethink HS2.
CEO Charlotte Harris added: "Cheshire Willdife Trust are supportive of sustainable transport but, if HS2 is to go ahead, a new greener approach must be taken.
"Under the present plans, the scheme is simply too damaging to local and national wildlife to allow it to continue.
"We must see dramatic changes in order to bring it in line with Government policy.
"Our local wildlife deserves and so desperately needs better consideration than what is being given.
"HS2 should be creating green corridors that feed into a nature recovery network, instead it stands to fragment our wild spaces and isolate them further."
For more information, visit: https://www.cheshirewildlifetrust.org.uk/HS2