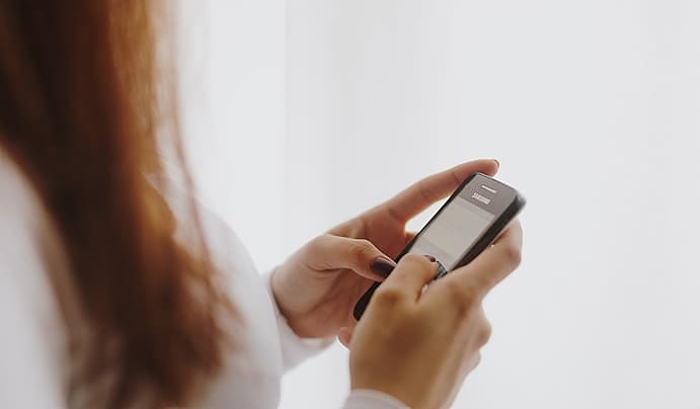 Nantwich parents have been warned about a bogus modelling agency approaching secondary school students in South Cheshire and pressuring them to send inappropriate images.
Brine Leas School sent out a warning letter today (January 23), highlighting reports of a company calling itself "Starlet/Scarlett Bookings Agency".
It says students at another local secondary have been approached directly via Instagram social media to send images.
"Initially these requests will be modelling their favourite outfits, then a bikini shoot, and finally a naked photo to analyse their body type," said a Brine Leas spokesperson.
"These are coupled with threats if the images are not forthcoming.
"Be vigilant to this, delete, block and report any such contact."
Cheshire Police say they are investigating the agency.
A spokeswoman said: "We have been made aware of concerns about a modelling agency contacting young people on social media platforms.
"I'd like to reassure you we are looking into this."
(pic licence free, for display only)