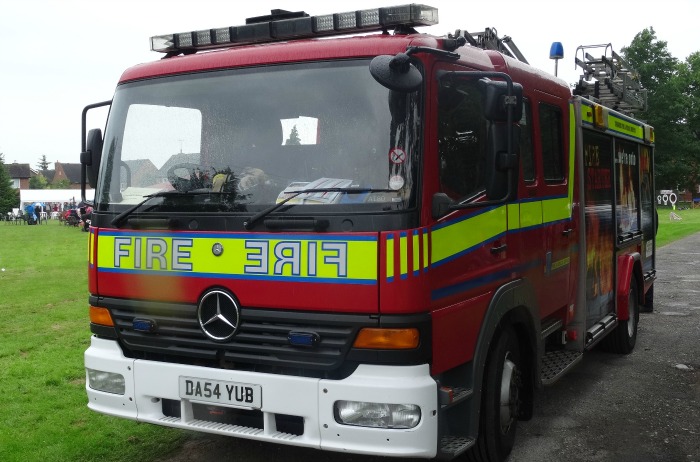 Fire crews tackled a chimney fire at a house in Stapeley, Nantwich.
The fire broke out at a property on Broad Lane at around 5.30pm last night (February 22).
Crews were called to a report of a tiled chimney fire at a house and they tackled the fire from the living room with chimney rods.
When the fire looked to be out firefighters used a thermal imaging camera to check for hotspots.
Once they were satisfied that the house was safe they left the property.
Firefighters were in attendance for around 40 minutes.
For tips on how to avoid a chimney fire visit https://www.cheshirefire.gov.uk/public-safety/home-safety/chimneys