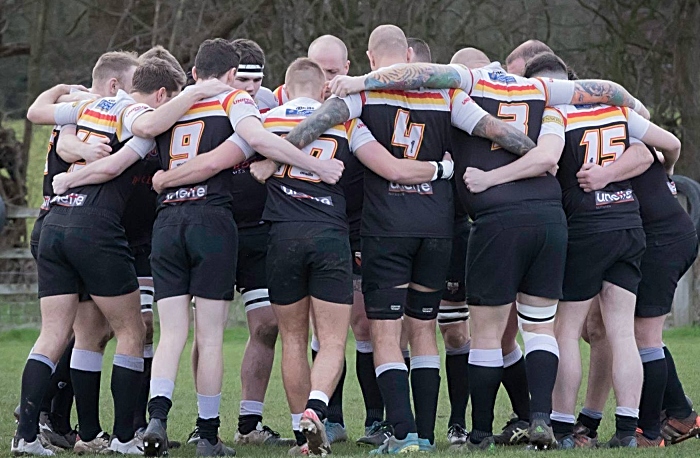 Crewe & Nantwich RUFC has appointed Nick Kennedy as its new Director or Rugby.
Nick has been involved in the Vagrants club since he was a Reaseheath College student in 1993, playing and coaching at a variety of different levels and sectors.
His son Joseph has been at the club for five years and currently plays at U10.
Nick has previously also coached the Women's and the Colts teams.
His rugby career began at Terenure school where he was the JCT Lenister School Boys Winner 1989.
He went on to have success with the Terenure SCT that became finalist in 1990.
Nick then moved to the Rockwell SCT, where again he went on to be the Munster school boys finalist 1991.
He moved to England to attend Reasheath College and joined Crewe & Nantwich RUFC, playing from 1993-1996.
He also has played for the 1st team in Maidstone (1994) and for Lymm (1996-02).
Nick achieved his Level 1 coaching in 2008, followed by Level 2 in 2010.
His coaching career includes Terenure Rugby Club, Crewe and Nantwich 1st Team Assistant Coach, Chester (1st Team Assistant Backs), Crewe and Nantwich Ladies, Crewe and Nantwich Colts and Crewe and Nantwich U10.
A club spokesperson said: "He now relishes the opportunity to put all this practice and knowledge into the role of Director of Rugby."