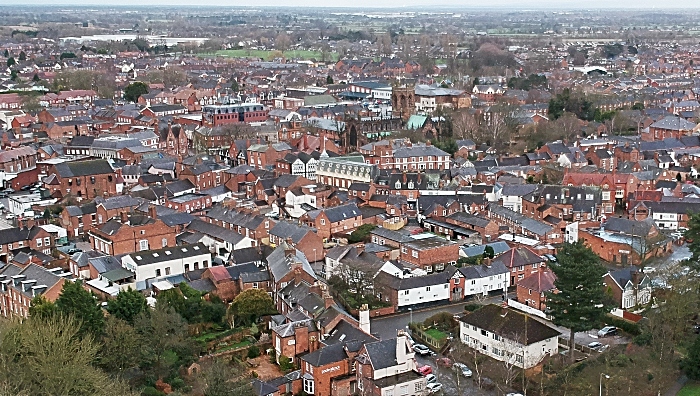 Dear Editor,
I am disgusted with the general public in Nantwich and surrounding areas.
I live on a main road in Nantwich and I have stood in my window and watched the amount of cars and pedestrians going past each day.
This week beginning 27th April 2020 and you wouldn't think there was a lockdown in operation it is crazy.
If we don't start taking this situation seriously we will be in lockdown for months and a lot more people will die.
Get a grip people and please please take it seriously.
P Lightfoot
Nantwich