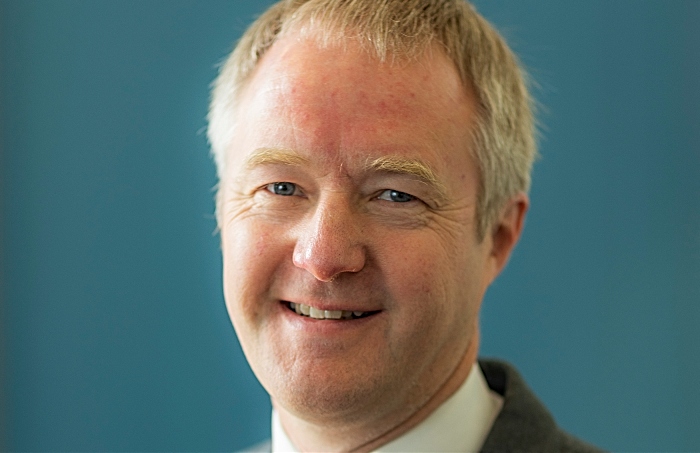 Dear Editor,
In response to Cllr Sam Corcoran's claim that Cheshire East is in the top 10% of the 314 English Councils for payments of grants made to small businesses*, I feel that it is my duty to point out that this is not the case, at least not in any meaningful sense.
As of the time of writing, Cheshire East was in the bottom third of councils regarding paying out grants.
Cllr Corcoran has demonstrated, with an accountant's flair, how statistics can be manipulated to shed a more favourable light on his leadership than is the case.
We must be more pro-active in supporting our SMEs and we must get the money both needed by them and due to them into their bank accounts as fast as possible.
Surely, an accountant of his self-professed ability, should be more pro-active in his approach to assisting the businesses that are at the economic heart of our communities.
*According to Government statistics (published on 27 April), Cheshire East is the 19th largest council in terms of the number of businesses who are potentially eligible for a Small Business Grant payment and 19th in terms of the total number of payments made.
However, Cheshire East has only paid 63% of its Small Businesses a grant, which puts Cheshire East in 205th place out of 314 authorities.
It has also only awarded 59% of its allocated funds which makes it 223rd out of 314 authorities.
Quite a different picture to the one Mr Corcoran is trying to portray!
Yours,
Cllr Patrick Redstone (Odd Rode, Conservative)
*https://www.gov.uk/government/publications/coronavirus-grant-funding-local-authority-payments-to-small-and-medium-businesses
https://www.cheshireeast.gov.uk/council_and_democracy/council_information/media_hub/media_releases/cheshire-east-highlights-covid-19-business-grants-eligibility.aspx