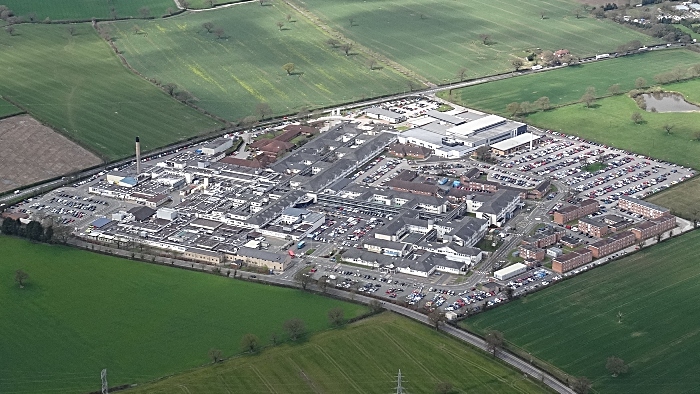 Mid Cheshire Hospitals NHS Foundation Trust has appointed Oliver Bennett as its new Chief Operating Officer.
Mr Bennett will begin in post on Friday July 17 to lead operational delivery and performance of the trust's services.
The trust says he has a well-established career in operations working at Manchester FT, Salford Royal FT and more recently UHNM.
He has experience in medicine, surgery and specialist services and was recently managing director of Greater Manchester Neurosciences Centre in Salford and managing director of the medicine division at UHNM.
His appointment follows the announcement that current chief operating officer Chris Oliver will leave at the end of June to start a new post at Lancashire & South Cumbria NHS Foundation Trust.
MCHFT Chief Executive James Sumner said: "Oliver will be a great asset to the trust, bringing with him a wealth of knowledge and experience and a passion for delivering safe and high quality care.
"I look forward to welcoming him in July to help us continue the great work that Chris has started here at Mid Cheshire.
"On behalf of the Trust I would also like to wish Chris the very best in his new post and thank him for all his hard work in developing our services."