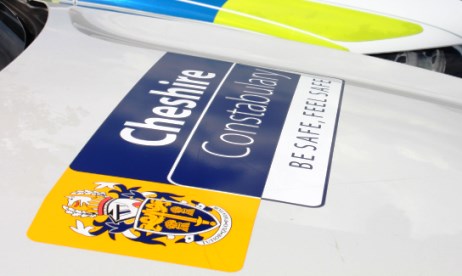 Police are appealing for help after a specialized bike was stolen in Bunbury, near Nantwich.
The man's specialized Allez blue and yellow bicycle was taken from the village between midnight and 7am yesterday (May 16).
Police say the bike is distinctive as it has deep scratches on the crossbar.
Anyone who sees the bike or has information is urged to contact Cheshire Police on 101, quoting ref CRN947524.