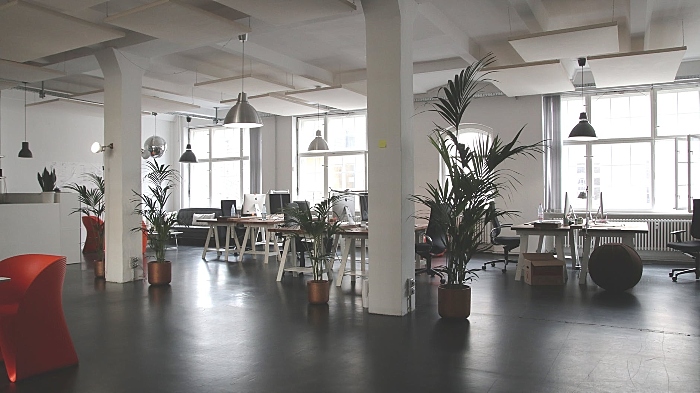 Sometimes, you can find yourself making the difficult decision to move business premises.
It could be that you have outgrown your original place.
But if you do this, it will inevitably cause disruption, and you would want as little upheaval as possible.
Here, we look at FIVE things you should do when moving business premises to make these changes as smooth as they can be.
Let Your Customers Know
The last thing any business wants to do is to upset its customers.
So, any changes, such as a change of location, needs to be thoroughly and effectively communicated to customers.
The first and most obvious one is to put a notice up at the current premises. You should make a point of mentioning it to any customer that comes into the shop or office.
Make sure you use your address book and phone or email all customers and partners with the news.
Speak to any Staff
It's essential to notify staff of a significant change as early as possible and keep them up to date about developments.
If you are moving a considerable distance, there may be consequences for employees.
If any of them take public transport to work, you should consider if transport links are as good at the new location, some companies have even offered free transportation from the old to the new site for a limited time.
If it is a move to a new region or area, you may have to offer voluntary redundancies to those unable or unwilling to move.
It's essential to consult an employment lawyer before making these offers to ensure you are doing things legally and correctly.
Sort Out Your Physical Assets
Moving is stressful enough even if you are just moving a house, but when you move a whole organisation that stress can be many multiples of that if not planned for correctly.
How much equipment do you need to move? Do you have the vehicles to achieve this?
Or would it make sense to hire professionals to do this?
It would help if you thought about any equipment that will need to be put somewhere as the new place is set up, you may need to organise tool storage, for example.
Have a Schedule
You would not want to close your business for a variety of reasons temporarily, so you will want to try and make sure there a cross-over period to move between the old and new premises, if at all possible.
But you also want to ensure that this isn't too long a process as paying double rent can be very costly on top of the inevitable expense that the move has already cost.
Have a Re-Opening Plan
You need to have a schedule and plan as to how long it will take to open again.
Try to have the new location open as soon as the old one closes, but this isn't always possible.
Get local press involved in promoting your opening date, especially if you are planning an event.
(Image by pexels)