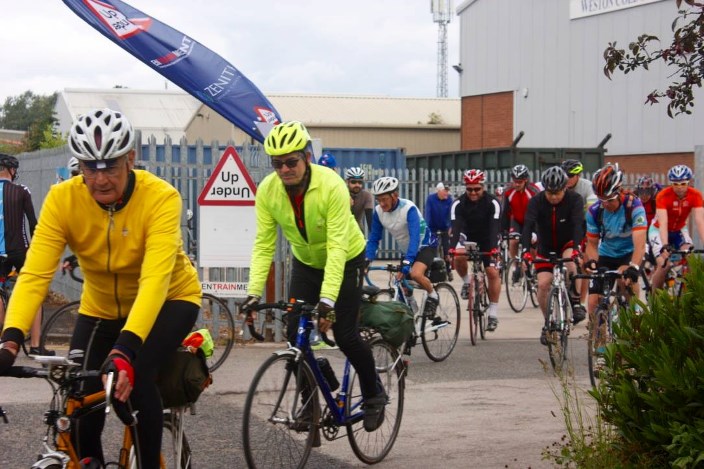 South Cheshire charity Up and Under Foundation has launched its Foundation Rides 2020 challenge to help raise funds for disadvantaged youngsters.
Since 2007 the Up and Under Foundation has raised funds for youngsters to participate in potentially life changing adventures.
Each year, the Foundation Rides has been the largest fundraising event staged by the organisation as people out on their bikes.
However, with a mass event not allowed due to current restrictions, organisers have made Foundation Rides a challenge event throughout June.
Entry is open now at www.foundationrides.co.uk and is free.
Andy Fewtrell, who runs Up and Under Foundation, said: "Bicycle, tricycle, e-bike or even a motorbike if that's your thing!
"The important bit is to raise a few pounds to help our work.
"We are aware of the need to stay safe in these difficult times and are happy if you want to set yourself a home-based challenge such as baking, gardening or running around your living room.
"Everyone who raises £30 or more will receive a custom designed Foundation Rides medal!"
Money raised will be used to support young people, funding activities that would be inaccessible otherwise.
(Image – previous Foundation Rides event in Crewe)