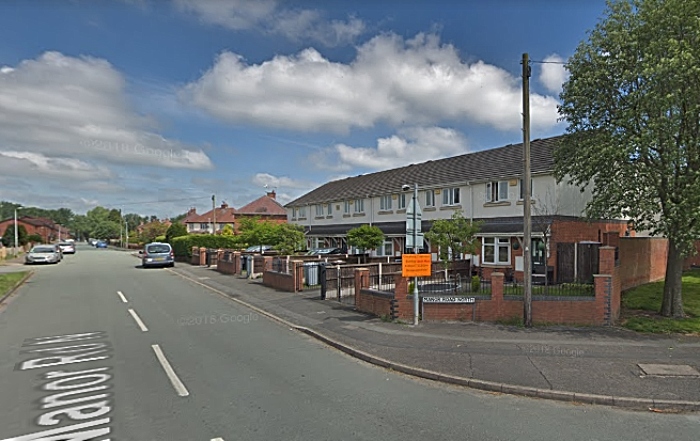 An American Bulldog which attacked a man in Nantwich leaving him with serious injuries, has been put down.
The attack happened at a house on Manor Road North in Nantwich yesterday (June 2) at around 1.50pm.
The victim, who has not been named but who knew the dog, is continuing to undergo treatment for serious injuries at Leighton Hospital.
Police say the owner consented to having the dog put down.
A Cheshire Police spokesperson confirmed today: "Officers swiftly attended the scene and found that a man had been bitten by an American Bulldog which was known to the man and living at the address.
"The man sustained serious injuries and was taken to Leighton hospital, where he remains at the current time.
"The dog involved was secured and has since been put to sleep with the consent of its owner."