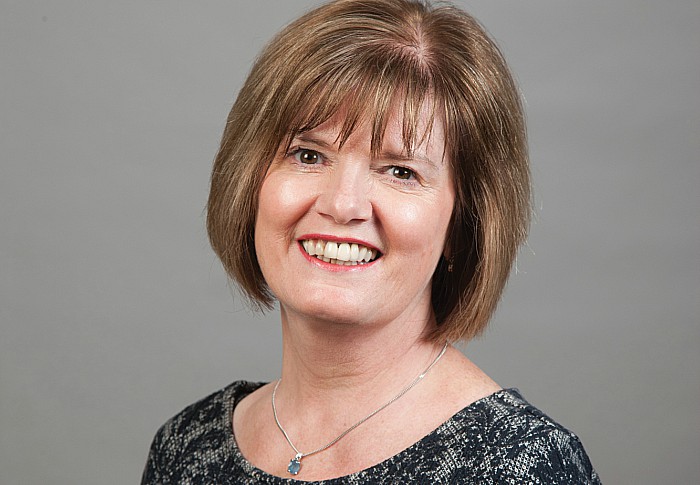 Dear Editor,
The Leader of Cheshire East Council Cllr Sam Corcoran is consistent on one thing, his inability to allow proper scrutiny of the financial challenges caused by Covid 19.
Two weeks ago the extra cost to the council was a £60 million now it is £70 million.
Where has the money been spent and where do we need more support?
No one knows, Cllr Corcoran just wants to lobby government for more funding.
To lobby effectively, there has to be evidence of where there is a shortfall of funds.
Cross party support was given at two Scrutiny Committees for a working group consisting of Members of Audit and Governance and Corporate Scrutiny.
Despite both Chairmen of these Committees, (Liberal Democrat and Conservative) asking for a date for this meeting, none has been forthcoming.
We need to lobby quickly and we need to be agile, so why the dither and delay?
Is Cllr Corcoran scared of what this working group may find out?
The one thing that you can be sure of is this, just holding our your hand for money will not get results.
Our residents deserve better than a Leader who is hiding the Borough's finances in the blind hope central Government deposit a chunk of money into his hands.
Yours,
Cllr Jos Saunders