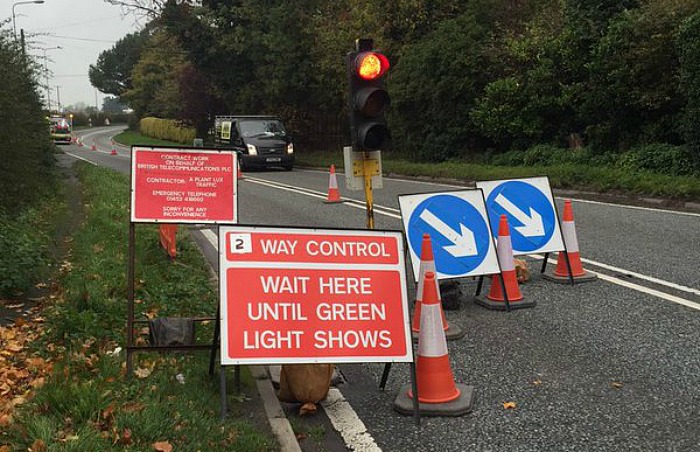 Drivers across Cheshire East are being warned to expect more roadworks and delays as lockdown eases.
Authorities say they have received an increase in requests for roadworks from utility companies following the relaxing of lockdown measures.
While stricter Covid-19 restrictions were in place, many third party and utility schemes were postponed.
This has resulted in an increase in requests for highways works over the summer and autumn months.
Cheshire East is also continuing its carriageway improvement programme which it says needs to be done in the summer when temperatures are higher and weather normally drier.
Where possible, joint working will be promoted to reduce the amount of road space occupied, it added.
Cllr Laura Crane, Cheshire East Council cabinet member for highways and waste, said: "During the lockdown period, the highways team did all it could to keep the roads safe and accessible.
"As the constraints have eased, we now need to get on with maintaining and improving roads while utility companies will need to get on with their delayed works.
"We will ensure the road space is managed carefully and coordinated to minimise delays as much as possible.
"However, it is inevitable there will be some disruption and we apologise in advance for any inconvenience.
"We would ask drivers to be patient and plan ahead."
To view road works in Cheshire East visit www.cheshireeast.gov.uk/roadworks and select latest roadworks.