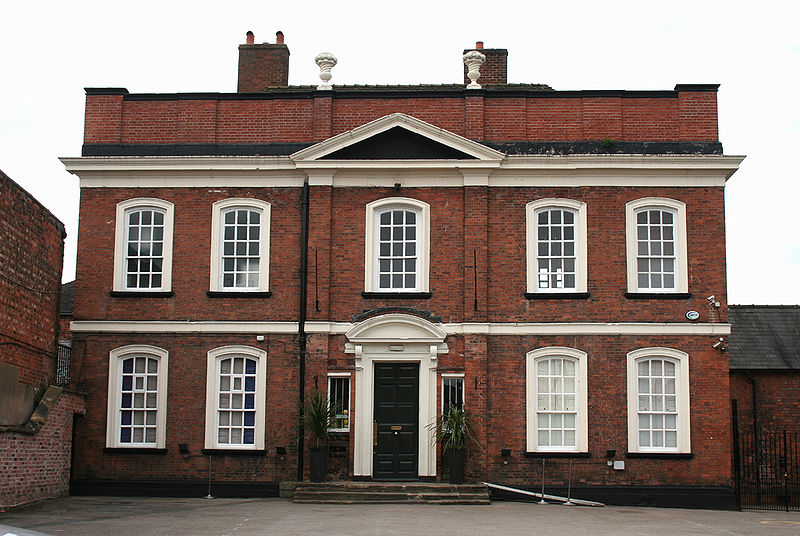 The former Residence restaurant and bar venue on Mill Street is to re-open as The Townhouse Nantwich.
New owners announced last night (July 26) that the outlet would be open late Summer 2020, but few details have been released so far.
"We can't wait to welcome you through our doors – and yes, the rumours are true… we've moved the bar back into the lounge!.
"More details to follow in the coming weeks."
Residence had been open for around 12 years before announcing it was to cease trading in March this year.
That came just over two years after the venue, a Grade II listed Georgian mansion, underwent a £350,000 facelift which saw a former courtyard at the back of the building converted to extend the eating and drinking spacewith a new cocktail bar and theatre kitchen featuring a wood-fired sourdough pizza oven.
At the time of closing, owner Ben Rafferty cited the impact of Coronavirus as one of the reasons.
Mr Rafferty said in a statement: "It is with sincere and heartfelt sadness that I have made the decision to cease trading with immediate effect.
"It has been an epic journey the last 12+ years. But we are now closed so that we can seek advice as to the best course of action."
The venue opened in 2007 in the 18th century mansion and was a popular site for weddings and other functions, and also staged events during Nantwich Jazz Festival and Nantwich Food and Drink Festival.
Register for updates on the new venue at thetownhousenantwich.com
(Images courtesy of EspressoAddict, creative commons + thetownhousenantwich.com)