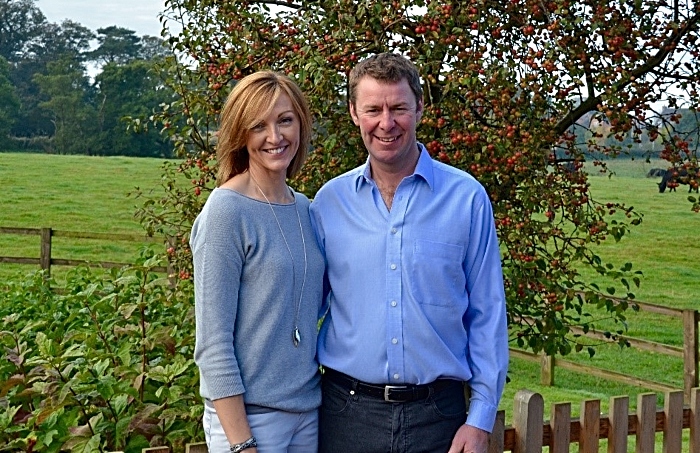 The founder of Cheerbrook farm shop in Nantwich Andrew Shufflebotham has died after a long battle against cancer.
Tributes have flooded in for Andrew, known as 'Shuff', who passed away last week.
Andrew and his wife Sarah set up Cheerbrook in 2000 and they worked tirelessly to create one of the best known farm shops and cafes in Cheshire.
He was a popular figure in the shop and among local business circles across South Cheshire.
In a statement, Cheerbrook said today (August 27): "Over the past 12 months the familiar face of Andrew Shuff has been seen less often here at Cheerbrook, having been unwell for some time, sadly Andrew passed away peacefully last week.
"From founding Cheerbrook Farm Shop in 2000, Andrew has been at the very heart of Cheerbrook, driving us forward in the pursuit of fantastic local food, excellent customer service and striving towards perfection in whatever task he and Cheerbrook undertook.
"The results of which stand as Cheerbrook today, a multi-award winning farm shop, butchery, delicatessen and cafe – proud connoisseurs of the Scotch egg and champion of the speciality sausage.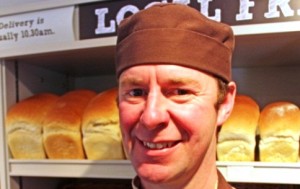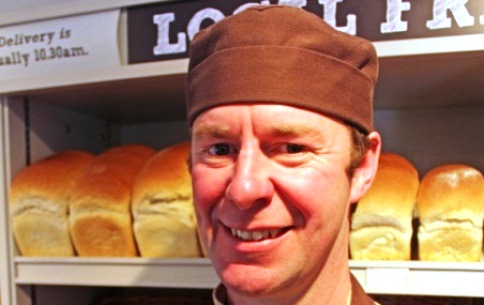 "Whilst this may be a sad time for us all, we look forward to continuing in Andrew's vision making, baking, creating and serving delicious fresh food.
"On Thursday September 3, our farm shop will be closing at 12.30pm to allow our team to pay their respects to Andrew.
"We thank you for your understanding during this difficult time for Sarah, Andrew's family and his Cheerbrook family."
Andrew was a key member of the Aberdeen Angus Cattle Society.
They said: "His zest for life and his presence at sales and shows will be sadly missed by all who met him, and our condolences go Sarah and the family at this very sad time.
"Shuffs finished his three-year term on the Aberdeen-Angus Council in February this year where he was recognised as being very committed and impartial, having a great sense of humour, with the interests of the membership at heart.
"He took over the chair of the YDP committee and was instrumental in reshaping that for two years delivering an excellent Senior Conference at his home and in conjunction with Cogent at Nantwich."