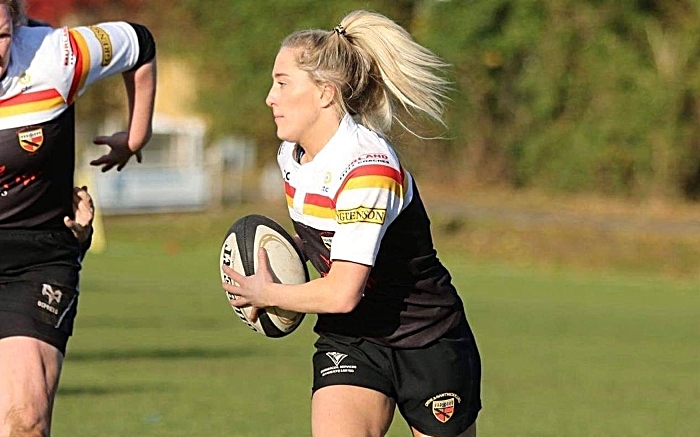 Nantwich twin sisters India and Georgie Perris-Redding have been snapped up by Sale Sharks Women ahead of their first season in the Premier 15s competition.
Georgie and India are familiar faces around Carrington as they both work with the club's community department.
But now they will represent the club on the pitch too.
And it continues Sale Sharks' family affair with Crewe & Nantwich RUFC, following in footsteps of Curry twins Tom and Ben who also played at Vagrants as juniors.
After Crewe & Nantwich, Georgie went on to play in the Premier 15s competition with Firwood Waterloo for three seasons before joining Worcester Women and then Sale 1861 Women.
India (pictured above) went to Atlanta to test herself in the USA Division 1 Championship.
That was cut short due to a knee injury that required surgery on her return to England.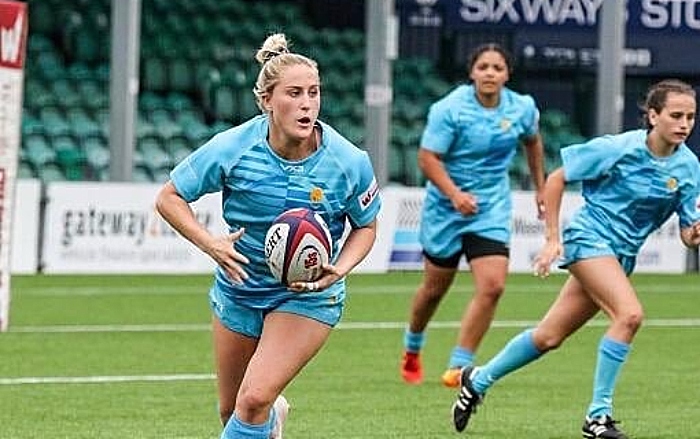 Georgie, 23, joins Sharks as a versatile player who has the speed and awareness to play in a variety of positions, although is looking to focus on playing in the back-row.
India, 23, joins Sharks as a dangerous scrumhalf with incredible speed.
Georgie said: "I am very excited to be joining Sharks Women in their new venture.
"The elite performance set-up at Sharks is amazing.
"To play for Sharks while working for Sharks Community Trust is a unique opportunity and I can't wait to get started!""
And her sister India added: "I am really excited to have the opportunity to develop my rugby at Sharks in an elite performance environment.
"It is amazing to be apart of a team that will inspire Girls & Women in the North West."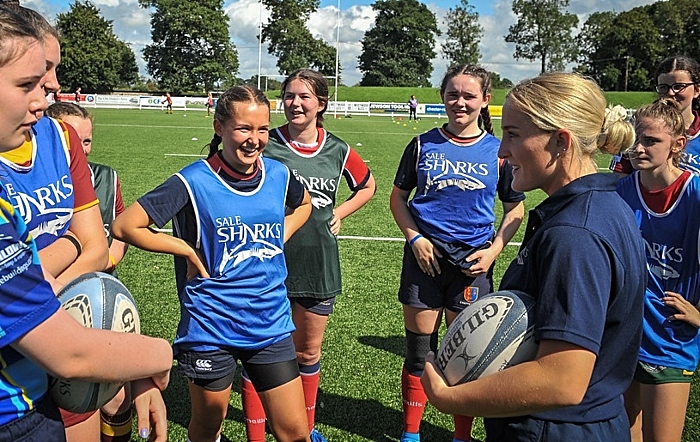 Head of Women's Rugby Darren Lamon says both players can make significant contributions to the squad ahead of the new season.
"Finding and developing talent is a big part of building a successful squad," he said.
"In Georgie and India we have secured the signings of two very talented and promising rugby players who work for the Sharks and know what the club is about and who are from the North West.
"This is important to us as a club and will help shape our identity for the future.
"Both players have unique skillsets and a desire to improve which will enhance our squad for next season and beyond.
"Equally we are looking forward to the impact that they can make off the pitch in their roles at Sharks Community Trust to inspire future female Sharks players!"
(Images courtesy of Sale Sharks)