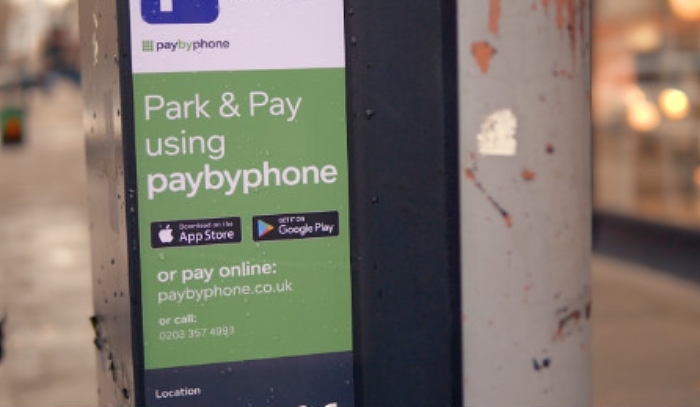 A new parking payment app will save Cheshire East drivers 13p per transaction, the authority claims.
Motorists using a mobile phone to pay for parking at Cheshire East Council car parks will see a change to a new app on October 1.
And the council says the switch from RingGo to PayByPhone will save each driver 13p per transaction.
From Thursday 1 October, the RingGo app will be replaced by PayByPhone as the new method of payment by phone.
Residents and visitors parking in Cheshire East Council's car parks will see a reduction from 20p to 7p per transaction.
And it will also be free for motorists to request confirmation of their booking and notification of when their parking period is to expire.
In the last 12 months, half a million transactions have been made using RingGo, costing drivers an extra 20p per transaction.
Cllr Laura Crane, Cheshire East Council cabinet member for highways and waste, said: "I am very happy to see this change go live.
"We are working hard to ensure that our services provide value for money to our residents and this, whilst not making a saving for the council, is keeping more money in the pockets of local motorists.
"As we all fight hard to beat this virus, many are choosing to use non-contact methods such as this to pay for their car parking needs.
"I hope this cost saving will enable more people to make the switch if they are able to, reducing a transmission risk within our community.
"This also includes our staff and contractors, who maintain and empty the cash from our payment meters, which will continue as normal."
RingGo will remain in use until midnight on Wednesday September 30.
Drivers are encouraged to download 'paybyphone' on their mobile device before it becomes live on October 1.