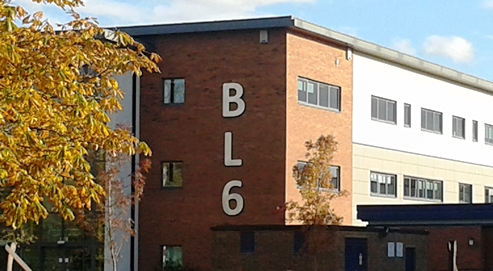 Brine Leas Sixth Form in Nantwich has closed today due to a positive case of COVID-19.
It's believed one of the Year 12 or 13 students has tested positive.
Headteacher David Cole said he has closed BL6 after advice from Public Health England.
In a statement, Mr Cole said: "We have been made aware of a positive case of Coronavirus in our sixth form population.
"We are in contact with the Local Health Protection team who have advised us to initially close for Year 12 and Year 13 students as of today (Thursday 8th October 2020).
"It is hoped that when we have established close contacts of the individual and taken further advice from Public Health England that we will be able to reopen for some students in the coming days.
"I will contact you all further when I have more information. Please do not contact the school unnecessarily to allow us to respond to this in the fastest and most efficient way."
It's the latest school to be impacted after both Willaston Primary and Wistaston Church Lane Academy had to send year groups home due to positive cases of the virus.