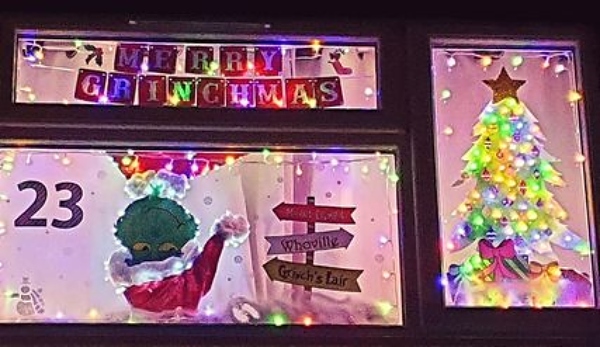 Residents in Shavington village have shown their community spirit by helping create a community "Advent Window Trail" on the run up to Christmas.
Sara Randle, a Children and Families worker for St Marks Church, has spearheaded the idea which has captured the imagination of many in the village.
Windows are very personalised and people have chosen their own designs, including Snowmen and Christmas scenes to the Grinch, Stickman and even baby Sharks!
Sara said they set out to host an event that was Covid safe and hoped to get 24 windows involved.
But it proved so popular they ended up with more than 100!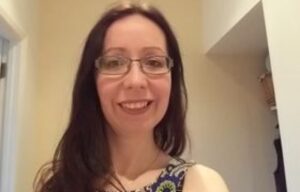 Sara said: "As meeting and events were uncertain we decided to think about Christmas events that the community could look forward to, involve everybody and that would be Covid safe.
"Initially the idea of 24 decorated advent windows we thought would work.
"If we could get to 24 windows around the village by asking friends and neighbours we thought that it would be something for the children especially to look forward to.
"Well, we got our 24 and have ended up with 101 windows on the trail which is amazing!"
St Marks Church has worked with the Methodist church to bring this event to the community.
Maps can be found and downloaded on the event Facebook page, on All Saints' and St Mark's Church website.
Printed ones can be collected from outside either St Marks Church or the The Methodist Church in Shavington.
The trail is on until at least December 24.
Sara added: "The enthusiasm from the community of Shavington has just been fantastic.
"I was worried about not being able to get 24 windows , so to have many households on the trail is just brilliant.
"It just shows how fantastic the community of Shavington are, there is already talk of this being an annual event and people are already asking to have their name on the trail list for next year."