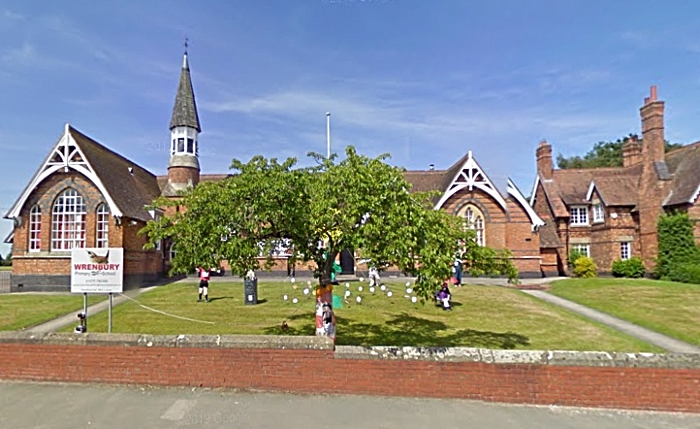 Wrenbury Primary School has been crowned winner of the Community Award at the national Business Education Awards.
Delighted staff and children are celebrating after scooping the honour in recognition of a community project the school took part in with Wrenbury Medical Centre and Wrenbury Nursing Home.
Bessa Cador, Wrenbury Primary headteacher, said: "This Community Award, like the NHS Silver Self-care award we received, has recognised the wonderful work we, as a school in partnership with the doctors surgery and our resident friends at the Nursing Home, achieved in promoting an awareness about immunisation in our local, village community.
"The award has come at a really pertinent time as we're set to have the roll-out of a vaccine that will hopefully provide a little bit of hope, following such a challenging and isolating year for so many.
"The whole school community is really proud of the achievement and we look forward to more fantastic community projects in the future."
The winning project involved our Year 4 children visiting Wrenbury Medical Practice, where children spoke to both GPs and staff and why they give vaccinations, the history of immunisation.
The children went on to become 'Vaccine Heroes'.
Residents at Wrenbury Nursing Home provided children with personal stories of life pre-vaccination, which the children found fascinating.
Pupils involved then went on to lead an assembly, sharing the information around the importance of immunisation with the whole school and with parents at their "Sharing Afternoon".
(School image from Google street view)