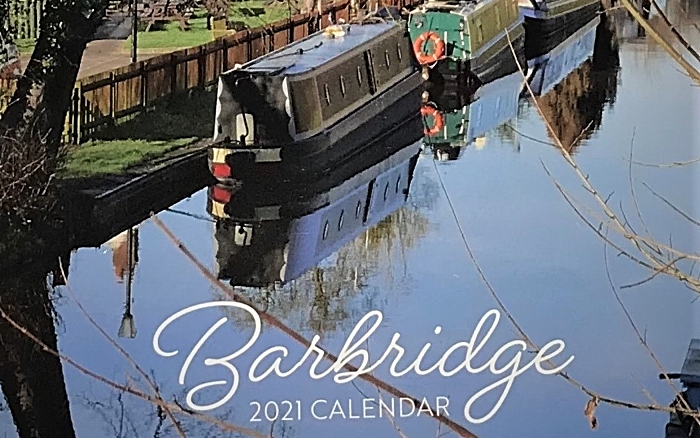 Barbridge residents have helped put their quiet village on the world map with a popular new calendar, writes Hannah Youds.
The project has been spear-headed by local photographer John Doherty, who hopes the calendar will spread the beauty of the village to those living outside the area.
And it seems his hopes are coming true – with copies of the calendar already being sent to far flung places in Australia, Italy, Paris, Germany, USA, China and several UK locations, including Devon, London and Lincoln.
Mr Doherty has lived in Barbridge for 20 years and decided to take on the task of photographing "village events, wildlife and landscapes".
He said: "Pretty much every day I posted an image on the Village Facebook with the strap line 'Barbridge: the best kept secret in Cheshire'.
"Responses from the locals were good, they liked something positive being shared."
One resident in the group suggested the idea of a calendar and less than 72 hours later, more than 100 orders were placed!
Chris Parry, a local Joiner and Carpenter, offered to sponsor the initiative as a way of saying 'thank you' to the village for their support during 2020," added John.
"Seven days later thanks to the excellent support from Johnsons of Nantwich, 100 calendars were ready for collection."
As a result of these calendars being made, £300 has been raised for Diabetes UK, a British-based charity that aims to improve the care and treatment of those suffering with the condition.
John said: "My wife Lesley is a Type 1 Diabetes sufferer.
"We are very active in supporting Diabetes UK, hence why along with Chris Parry, we agreed the donation of £300."
The thought that has gone into making the calendar goes to show how important community spirit is at the best of times.
This year, it seems more important than ever before.
"I hope that those in the village feel proud of living in Barbridge and even more appreciative of our natural surroundings and each other," John added.
Find out more about Diabetes UK in the link below, along with how to get involved with supporting the charity.