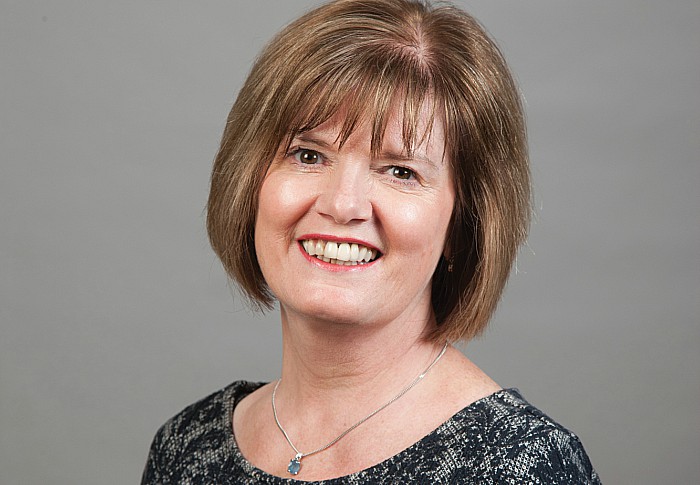 Dear Editor,
Sadly, we are in lock down again.
This is a worry to all of us, but it is extremely stressful to those parents with school age children and all those who work so hard to educate and support them in our schools.
Teachers are concerned about not only contracting Covid but also infecting others in their families.
Parents have the stress of not knowing when their children may be sent home, which then impacts on their own ability to work which may make them believe and worry that their employment is at risk.
Some children have had to be sent home on numerous occasions and not all parents have family members who can step in and help.
The above does not even take into account the affect Covid and absences from school is having on our children and young people.
Not only is their mental health being affected, but also their own personal life chances.
This is why I believe that the vaccination of all staff in our schools should be seen as a priority and why I believe this council should be lobbying for this on their behalf.
Yours,
Cllr Jos Saunders
Chair of Children and Families Scrutiny