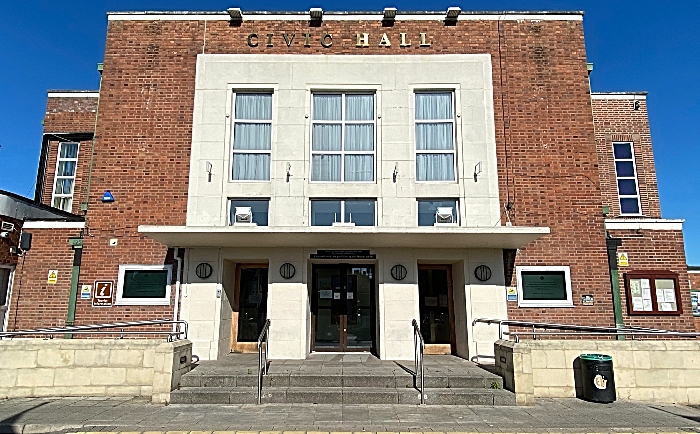 Dear Editor,
Nantwich has the highest parish precept in Cheshire East = £122.66 for a Band D household.
This is going up by 42.5% for 2021/2022 = £52.13 = £174.79.
It is interesting to see the parishes surrounding Nantwich what they pay for a Band D household (2 examples)
Stapeley = £25.95
Willaston = £17.03
Why is Nantwich Town Council so high?
Congleton = £89.31, Knutsford = £88.02, Sandbach = £84.91, Alsager = £84.79, Crewe = £77.89
Why is Nantwich Town Council so high?
Is it because Nantwich is providing services for a much wider area? for people who do not live in the town and do not pay the same precept as Nantwich residents.
How many decision makers (Nantwich Town Councillors) pay the Nantwich parish precept?
Or is it because Nantwich Town Council pay for services it runs – such as the Civic Hall, Market Hall etc. that Cheshire East pays for in other area's? Do we suffer from double-taxation?
It would be interesting to have the comments of the Town Council, the Councillors to explain why we have the highest.
kind regards
Graham Fenton
Nantwich