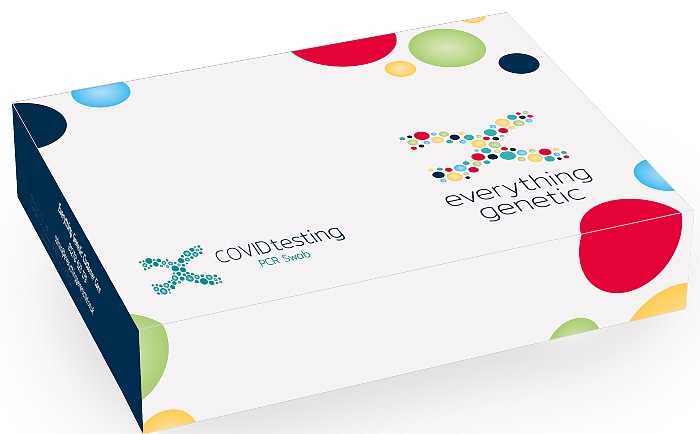 Nantwich firm Everything Genetic is looking to recruit temporary workers to meet the demand across the UK for its Covid test kits.
The company has teamed up with Nantwich Town to take over the club's function suite to put together thousands of the test kits it is supplying around the country.
It will be at the club until the end of June – and is now appealing for more temporary paid staff to help them to put together the test packages.
Nantwich Town chairman Jon Gold said: "This is a great opportunity for the people of Nantwich who are looking for temporary full time work, or have some spare time and want to do some extra hours."
Temporary rate of pay is £10 per hour.
All casual workers will be responsible for paying their own Tax and National Insurance Contributions.
Everything Genetic will pay all workers as casual contractors.
Duties in the role include building flat pack boxes, labelling sample tubes, labelling boxes, ensuring postage labels are specified on each box, ensuring all boxes have correct stickers on each one.
Working hours are between 8.00am-6.00pm at Nantwich Football Club on Waterlode.
Anyone interested contact [email protected]