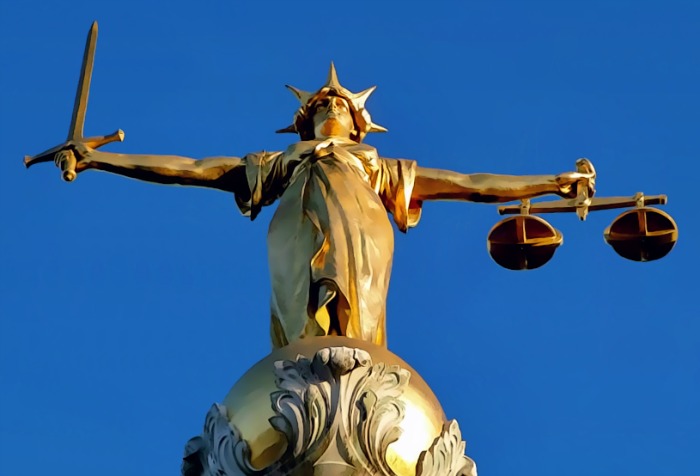 Three people arrested and charged in connection with the theft of two Labrador dogs in Nantwich have appeared at Warrington Magistrates' Court.
All three – Malachy Doherty, 37, Mary Docherty, 28, and a 14-year-old boy, who cannot be named for legal reasons, who were arrested in Stoke-on-Trent on Tuesday, were all released on conditional bail.
Doherty, of McKinley Street, Tunstall; Docherty, of Metcalfe Road, Tunstall; and the 14-year-old boy are set to appear at Crewe Magistrates' Court on Tuesday 8 June.
They have all facing charges of theft in connection with the theft of Denzel and Welly outside the M&S store in Beam Street, Nantwich, on Saturday March 27.
The dogs were recovered from the Tunstall area of Stoke-on-Trent and reunited with their owners on Tuesday.