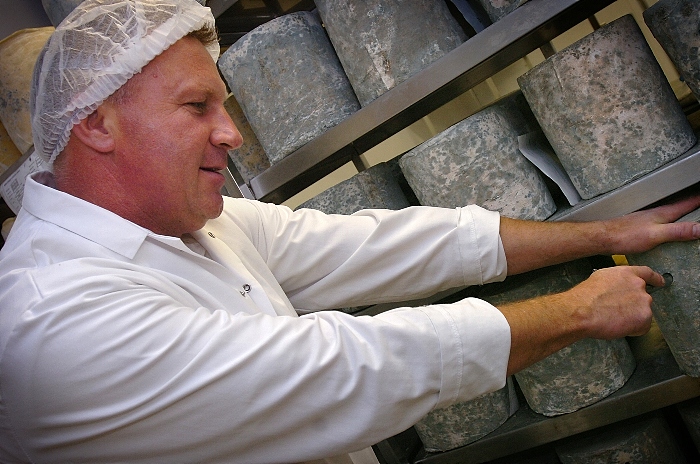 Nantwich cheese firm Joseph Heler are providing a local jobs boost as they look to recruit 60 new employees.
They are recruiting for 60 roles at their Hatherton headquarters in the run up to the Christmas peak.
The company already employs more than 200 people locally having grown from 166 in the last 18 months.
New recruits will work across production, in a variety of permanent and fixed-term opportunities in roles covering cheese-making, packing, grating, waxing and blending.
Previous experience is not essential as full training will be provided and day/night-based roles are both available.
Managing Director George Heler said: "We pride ourselves as an employer in putting our people at the centre of everything we do.
"We are committed to recruiting the best local talent and developing our teams to support the growth of our business.
"As we prepare for our annual peak, we are recruiting to keep up with demand and support our continued development."
The expansion has been announced following record growth and in recognition of the hard work provided by the operational teams during this period, contracted employees were recently rewarded with a one-off bonus equivalent to one week's pay.
Mr Heler added: "We recognise the part our team has played in keeping the food industry going throughout the COVID-19 pandemic.
"Together we have been resilient, regardless of the challenges we faced.
"If you're interested in joining a company that is both traditional and innovative, and you like the sound of what we do, we'd love to hear from you."
Joseph Heler Cheese is a third generation family business, founded in 1957 by Joseph Heler.
You can view all job opportunities online at https://www.joseph-heler.co.uk/current-vacancies