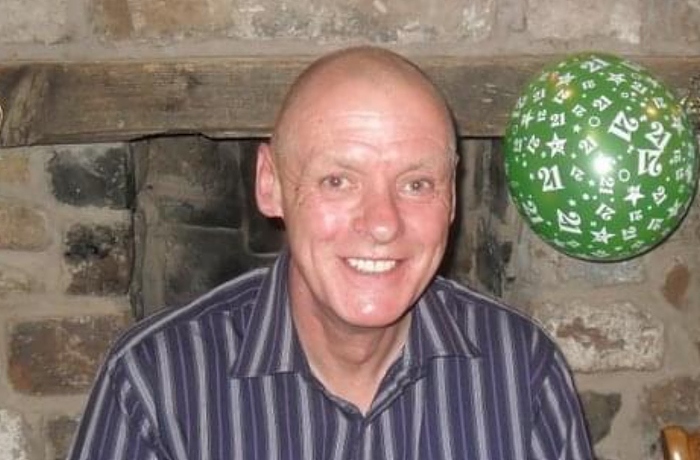 Well-known Nantwich man David "Pinky" Pattinson has died, his family has announced.
Former Brine Leas School pupil David died aged 63 and a funeral will be held at St Mary's Church in Nantwich on September 2.
David, one of four brothers, was well-liked through the town and worked for a variety of local companies including Paxtons of Nantwich, where the old Laura Ashley store was.
He also worked at Rowlinsons, Boughey Distribution and JS Bailey at Wardle, near Nantwich.
The keen Stoke City fan was a regular fixture at the Potters' games, and he played in the darts and pool teams for the old White Swan pub on Pillory Street in Nantwich.
He was an adored father to Joanna, Tommy and Amy and much-loved brother to Frank.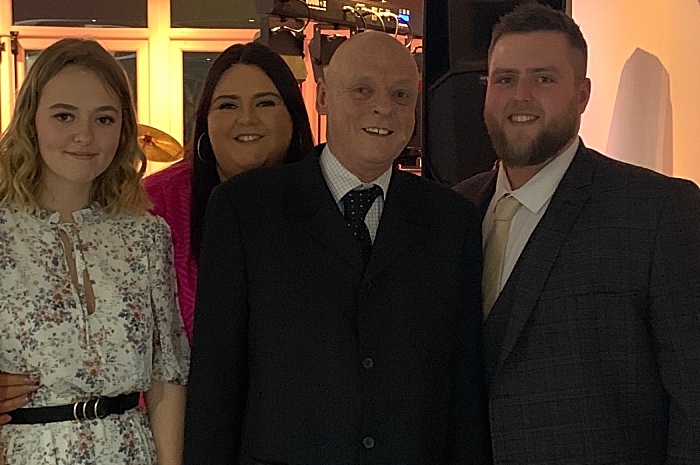 Daughter Joanna said: "The family would like to thank everyone for their kind words and fond memories of dad and the support we have received.
"From the church we will be having a private committal, the wake be held in Nantwich and details of that will follow.
"There will be refreshments available.
"Everyone is welcome to show their respect and memories of dad.
"Any donations will go to St Catherine's of Nantwich, residential fund."