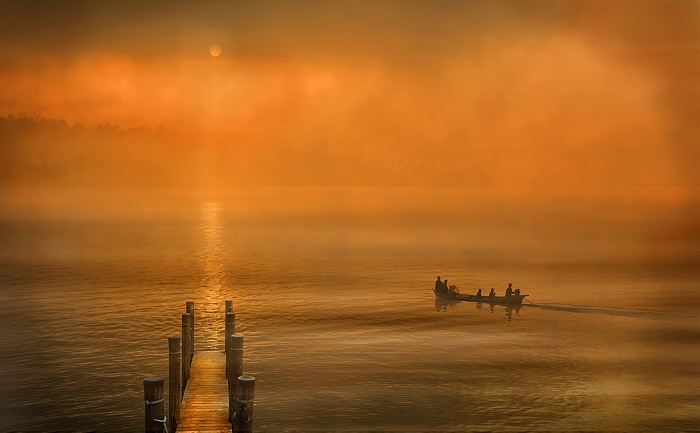 Crewe Photographic Society is celebrating its 75th season this year in style – with a programme of talks and demonstrations.
It all starts on September 16 with an introductory evening and it is all happening online.
The Zoom presentations include Will Stead talking about photographing concerts and award winning astro photographer David Tolliday is showing everyone how to make images of the night sky.
There are also talks on landscape, sports photography and photo poker.
Member Ian Whitson will talk about what is behind many of his award-winning photographs in his talk on the National Parks of Kenya.
Peter Robinson, secretary of the society, said: "The interesting and varied programme also includes, competitions and the ever popular members' meetings where members can discuss their work and learn from more experienced members.
"The start of the season is a good time to join the Society and you can attend three meetings for free before deciding on a permanent membership."
For more information about the programme, visit crewephotosoc.com, on Twitter @crewephotosoc, Instagram or Facebook, or email Crewe Photographic Society at [email protected]