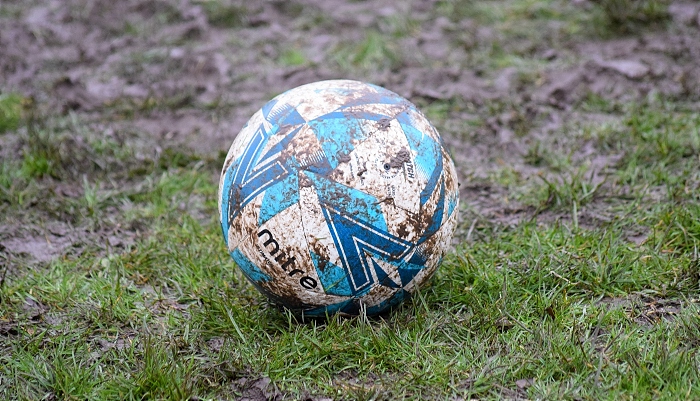 George & Dragon won 4-2 at The Lions in The Crewe Regional Sunday League.
Joe Duckworth scored a brace with other goals from Jay Ellis and Jack Hart.
The Lions scorers were Russell Schofield and Sean Chandler.
In Division One, Princes Feathers won 4-1 at Sandbach Town with goals from Ethan Stockall (2) and Kyle Farrall (2).
The Sandbach Town goal was an own goal.
And Betley FC won the Crewe FA Sunday Cup Final beating Cooper Buckley 2-1.
Earlier in the week, George & Dragon cruised to a 5-1 away win at NHB FC.
And in League One, Cooper Buckley hammered Winsford Over 3, 9-1.
George & Dragon remain top of the Premier Division after 14 consecutive victories, eight points clear of The Lions.
It's a tighter race for the League One crown as Audlem are just one point clear at the top from Cooper Buckley, who have played three fewer games.