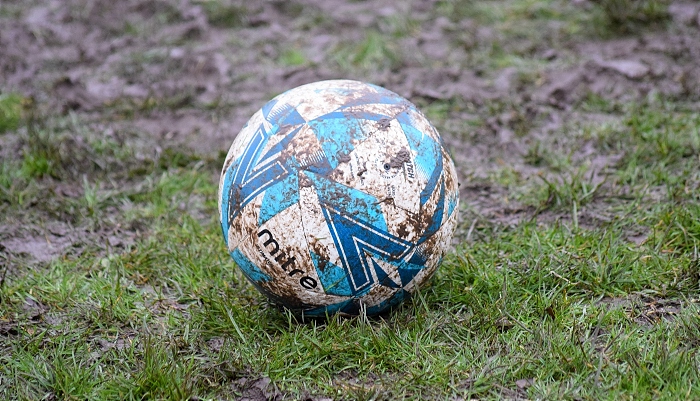 Cheshire Cheese beat Broadhurst FC 2-1 with goals from Charlie Maines and Aaron Davies in the Premier Division Cup Semi-Final.
Adam Ireland netted for Broadhurst FC.
In the other semi-final, Willaston White Star battled bravely against all conquering George & Dragon, but went down 4-3 eventually.
The visitors took the lead before the home side began to get into the match. Joe Duckworth scored three, with Jay Ellis also on target.
For Willaston, Danny Williams scored twice, with their other goal coming from Lukasz Synowicz.
In the Division One cup, Round Two, Cooper Buckley were too strong for Ruskin Park, and ran out 15-0 winners.
The goal scorers were Ryan Walker (4), Cal Chapman (3), Callum Hood (2), Jason McMullen (2), Alex Peake, Rylan Bell, Steve Johnson and Brad Stockton.
The semi-final between White Horse and Sandbach Town was a well contested match won 2-1 by Sandbach Town.
The visitors started brightly and took a 2-0 lead with goals from Jack Townsend and Tony Fidzewicz, but by half time The Horse had pulled a goal back through Kayode Damali.
The home team applied plenty of pressure on the visitors in the second half and were given an advantage with 10 minutes left when the Sandbach Town goalkeeper was sin binned for speaking out of turn, but the Sandbach defence held firm to secure the victory.
Last Thursday, Cooper Buckley clinched the Crewe Regional Sunday League Division One title with two games left when they beat Nantwich Pirates 6-1.
Their goals were scored by Ben Burrow (2), Brad Stockton (2) Cal Hood and Jason McMullen. Jordan Cotterill replied for The Pirates.