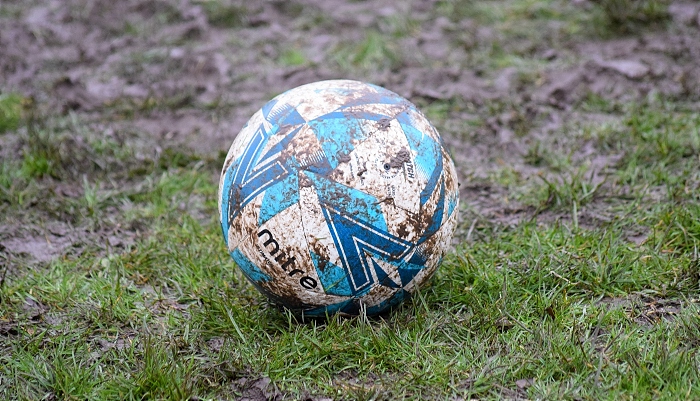 George & Dragon and Cooper Buckley have both completed the league and cup double as the Crewe Regional Sunday League 2021-22 season comes to an end.
In addition to the double, Cooper Buckley reached the final of both the Crewe FA Sunday Cup competitions.
Meanwhile, George & Dragon can boast a 100% winning league record.
Betley FC won the Crewe FA Sunday Cup and the Staffs FA TB Williamson Cup, winning both games by a 2-1 scoreline.
In the Staffs FA TB Williamson Cup, Betley FC came back from a 1-0 deficit against AFC Moorlands to win 2-1.
Danny Lavalette bagged the winner in the 86th minute after Lee Smith had equalised.
In the Division One Cup Final, Cooper Buckley won an excellent, tight game by 2-1 against Sandbach Town.
Tristan Sword put them ahead before Henry Baker equalised, the winner coming from Blake Robinson.
George & Dragon completed their League programme with a 100% record following a 9-0 win at Betley FC.
Joe Duckworth scored a rare double hat-trick!