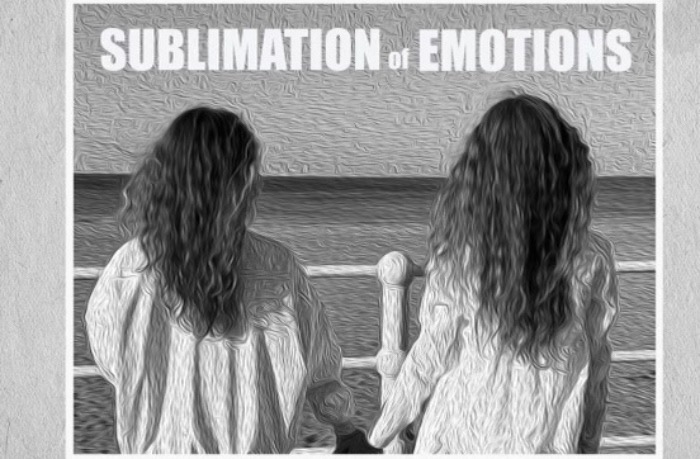 Nantwich Library is to stage a Ukrainian teens art exhibition called "Sublimation of Emotions".
The event will take place at the Beam Street venue from November 25 to December 9.
Organisers hope it will give visitors and Ukrainian families now living in the area a chance to connect, learn, and find inspiration.
Artwork has been produced by two talented Ukrainian teenagers, Anna Polonska, 14, and Ksenia Protopopova, 15.
Admission is free, and everyone is welcome. The exhibition is open during the library's regular working hours
Organisers said: "Join us for a mesmerising journey into the artistic worlds of two young Ukrainian talents, Anna Polonska and Ksenia Protopopova.
"Anna and Ksenia symbolise the resilience of Ukrainian youth.
"Their artworks, born from their unique life experiences, reflect the depth of emotions, struggles, and victories.
"Each piece tells a powerful story, transforming pain into beauty and resilience."
The library is also staging a one-off exclusive workshop from 11am on November 25.
The NeuroArt-style workshop will be led by Ukrainian painter and designer, Yurii Pantiukhov.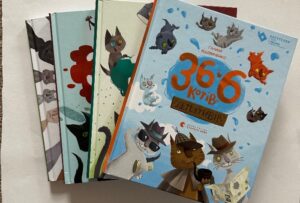 And on the same day, the library will be unveiling for the first time a dedicated shelf of Ukrainian literature and books about Ukraine.
It will contain books offering stories in both Ukrainian and English, fostering cultural exchange and understanding.
Nantwich Library has been supported by the Association of Ukrainians in Britain in putting the new section together.
This collection includes children's literature, philosophical works, and histories of Ukraine.
Some books are presented in bilingual formats, offering an experience for those eager to explore Ukrainian heritage.
For inquiries and more information follow the library on Facebook https://www.facebook.com/NantwichLibrary