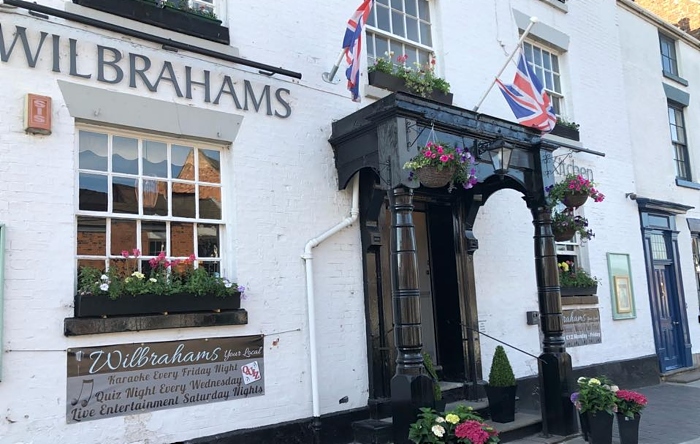 Popular Nantwich pub Wilbraham Arms is to reopen tomorrow (November 17) under new management.
The Welsh Row venue has been taken over by James Bucknall and his partner Catherine Norbury.
The grand opening happens on Friday evening, with local band "Baxter" booked to provide live music from 8pm.
James, who has worked in bars and clubs since he was 18, said: "This has always been a hobby rather than a full time job.
"I worked as a mechanic for a number of years but now work for a Nantwich-based company called ROI."
His partner Catherine has worked at the Crown Hotel as a duty manager for six years.
"We are both well known around the town," added James.
"We are aiming for a warm cosy environment for our customers and we will be showing all the live sports!
"Dog friendly and welcoming."
James was in the local headlines two years ago when he set up a Facebook group promoting "dog friendly shops in Nantwich and surrounding areas".
He came up with the idea after demand for dogs soared throughout the Covid-19 pandemic, and after a local dog owner had their two pets stolen outside a store in the town.
The 'Dog friendly shops in Nantwich and surrounding areas' group signed up more than 2,000 members in a matter of weeks.