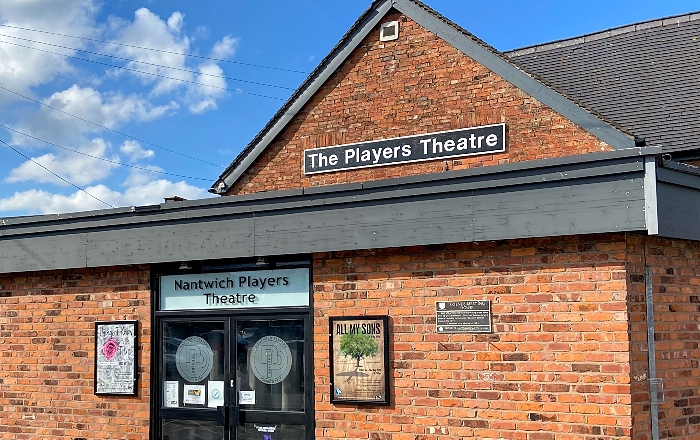 Nantwich Players are to stage an uproarious Christmas family production of "Rules for Living" by Sam Holcroft.
Directed by Jeremy Acklam, this comedy will have you laughing, nodding in recognition, and reflecting on your own family's quirks.
Holcroft explores coping with family dynamics and social constructs that limit behaviours throughout cognitive therapy.
Unfolded in a cozy home setting, this comedy unravels the quirks and coping mechanisms of its endearing characters.
As they each navigate the complexities of relationships and traditions, prepare for a riotous game of role-playing that will keep you laughing throughout.
The Nantwich Players cast includes Luke Murphy, Holly Jones, Theresa Kay, Richard Senior, Kate Marchuk, Stuart Cummings, and Maddie Dowson.
Performances will be at 7:45pm from December 8 to 16 at the Nantwich Players Theatre on Love Lane.
Tickets are £10 and available from Nantwich Tourist Office (01270 600727) or online at https://www.nantwichplayers.com