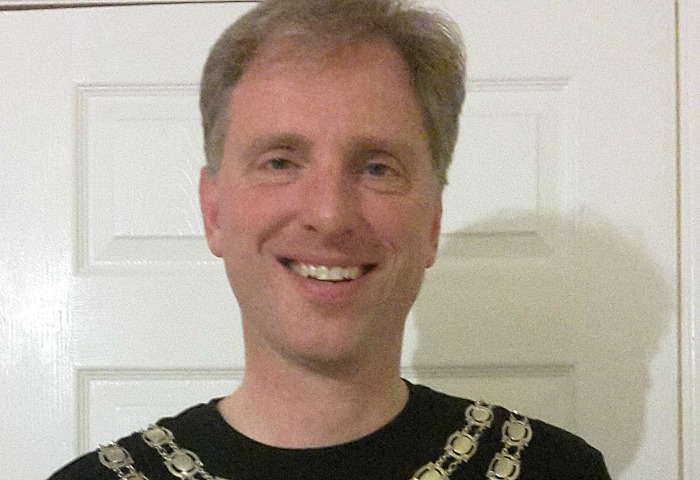 Mayor of Nantwich Cllr Andrew Martin is to run this year's London Marathon for charity.
Cllr Martin has managed to squeeze in training for the challenge, in aid of The Anthony Nolan Trust.
The Anthony Nolan Trust is one of the recognised charities of London Marathon and he was delighted to have been awarded one of their guaranteed places.
The Anthony Nolan Trust provides life-saving donors for patients in need of a bone marrow transplant.
Money raised by the trust funds laboratories, research, managing donor searches, recruiting donors and providing donors for transplant.
This will be Cllr Martin's fifth marathon, although the aim this time is to complete it rather than run it.
To make a pledge, you can provide a cheque to Nantwich Town Council made payable to the Anthony Nolan Trust.
Or you can pledge online by visiting http://uk.virginmoneygiving.com/AndrewMartin70