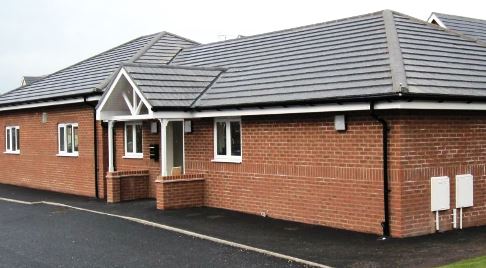 Stapeley Parish Council is on the hunt for a new councillor to fill a vacancy.
The council, which comprises of 10 councillors, meets monthly at Stapeley Community Hall on Pear Tree Field.
Now it's on the look out for a resident keen to get involved in local matters.
Councillors are normally elected every four years, but can also be co-opted on without the need for an election.
Stapeley Parish Council Clerk Carol Jones said: "Some have lived within the parish for many years, and some have become residents since the Cronkinson development was built.
"The one thing they all have in common is that they are committed to ensuring that the parish is a pleasant place to live and that residents receive value for (public) money.
"Occasionally, a councillor resigns owing to personal circumstances and a casual vacancy is advertised. That is the case in respect of this vacancy."
The current vacancy was advertised and no election was called.
The council is now looking to co-opt and this is scheduled for the meeting to be held on September 18, from 7.30pm.
Candidates can make a brief presentation about why they wish to enter public life.
Nominations will be moved and seconded, and a vote taken.
If there are more candidates than vacancies, a secret ballot is held with all candidates present throughout.
For more details, contact clerk Carol Jones on 01270 812065 or email [email protected]